From Yenra Picture Wiki
Zuko is a fictional character in Nickelodeon's animated television series Avatar: The Last Airbender. Created by Michael Dante DiMartino and Bryan Konietzko, the character is voiced by Dante Basco and is portrayed by Dev Patel in M. Night Shyamalan's 2010 film The Last Airbender.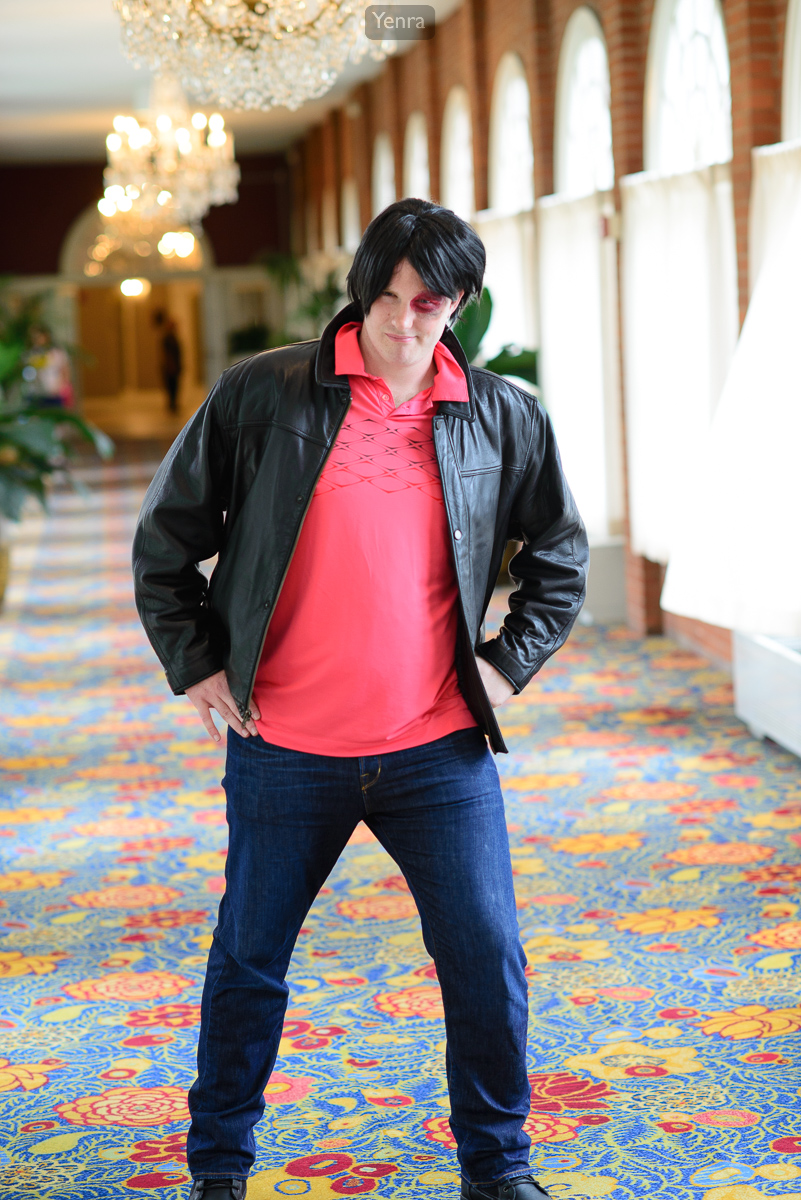 Zuko is the Crown Prince of the Fire Nation and an incredibly powerful Firebender, meaning he has the elemental ability to create and control fire and to redirect lightning through martial arts. He is the eldest child of Fire Lord Ozai and Princess Ursa, and older brother of Princess Azula. Before the events of the series Zuko is exiled from the Fire Nation by his father and told he must capture the Avatar to restore his honor and right to the throne. Zuko is accompanied and advised in his search by his uncle, Iroh. Over time, Zuko sympathizes with oppressed peoples, and joins the Avatar to restore peace. Zuko has two well known great-grandfathers: on his father's side, Fire Lord Sozin, who started the hundred-year-war, and on his mother's side Avatar Roku, the Avatar preceding Aang.