From Yenra Picture Wiki
Zapdos (Sandā, Thunder) is one of the three winged mirages along with Articuno and Moltres Pokemon.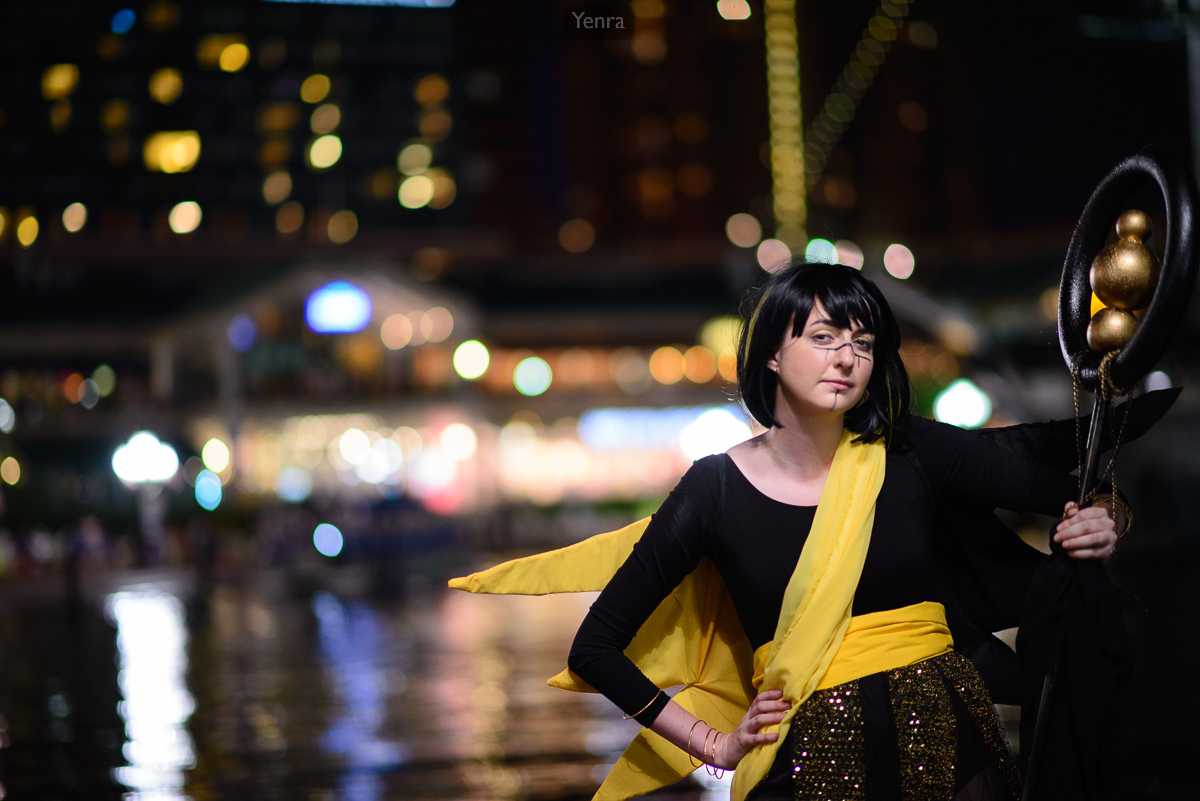 It was originally conceived by Game Freak's character development team and finalized by Ken Sugimori. Its English name is a combination of "zap" and "dos", the Spanish word for two.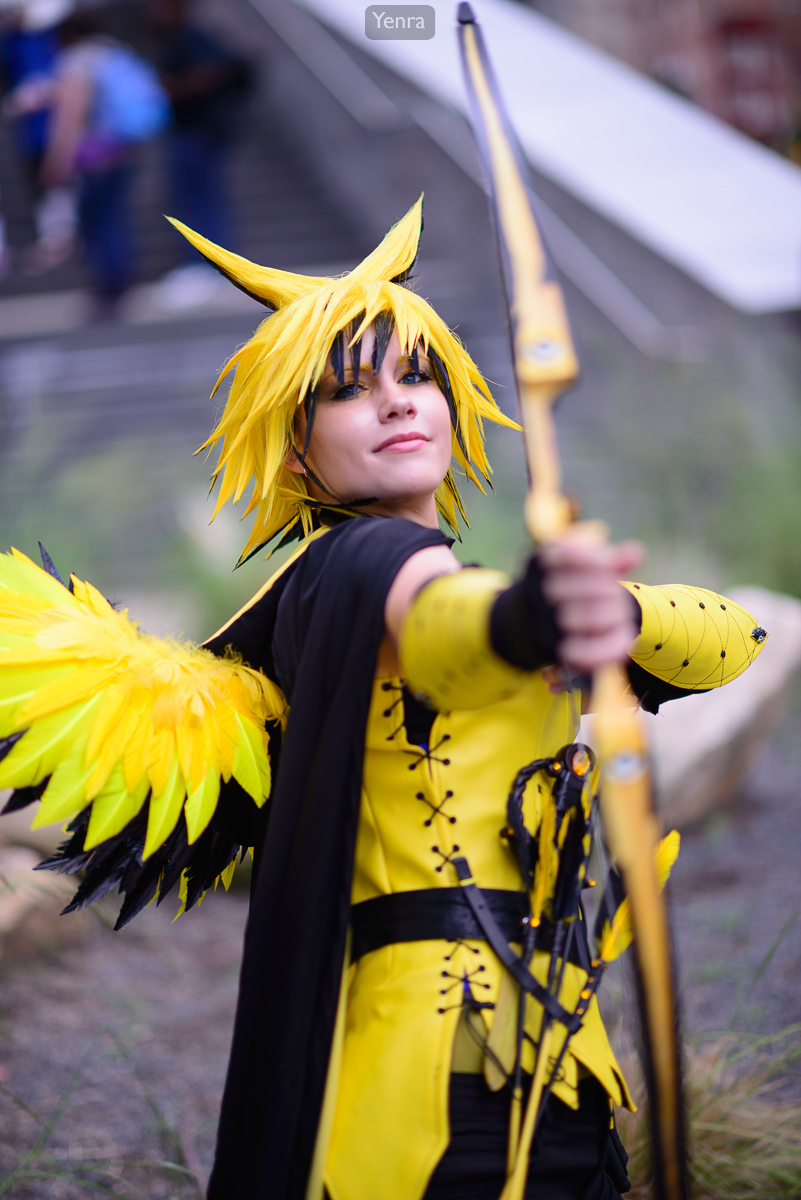 Its first appearance was in Pokémon Red and Blue, where it acts as one of the rarest Pokémon, appearing only once in the entire game. It has made several appearances since, including in the video game Super Smash Bros. Melee, and it was prominently featured in the theatrical anime film Pokémon The Movie 2000 as a central character to the plot.