From Yenra Picture Wiki
Wendy Corduroy of Gravity Falls (voiced by Linda Cardellini), a mellow, tomboyish, "cool" 15-year-old girl who is a part-time employee at The Mystery Shack. She is Dipper's crush, and several episodes focus on his misguided attempts to impress her.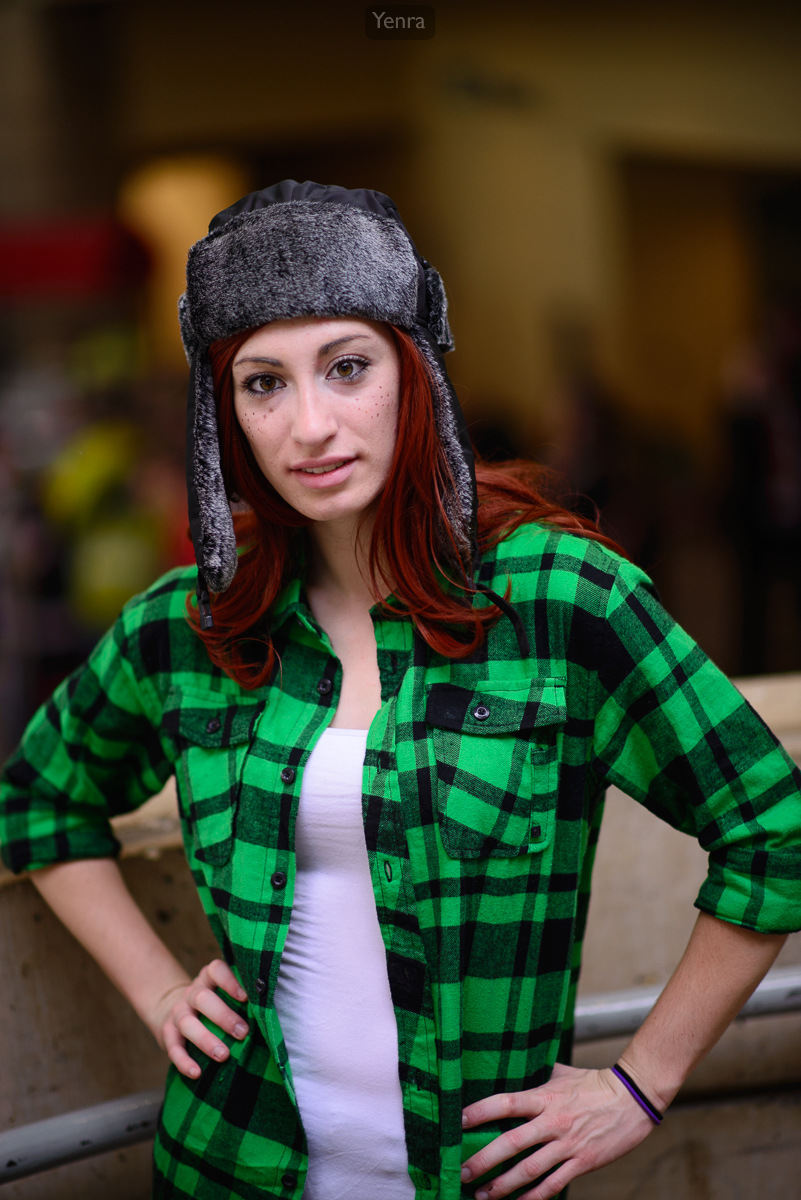 Wendy has stated that she had many boyfriends in the past — so many, in fact, that there is one ex-boyfriend with whom she cannot remember ever breaking up with. Wendy is the oldest and tallest child in her family, and her father is Manly Dan, one of the local lumberjacks of Gravity Falls. Being the typical sociable and nonchalant teen, she has many friends who are around her age. Her most recent ex-boyfriend is Robbie, whom Dipper despises and saw as a rival. Wendy almost always stands up for Dipper in front of Robbie.