From Yenra Picture Wiki
Travis Touchdown is a video game antihero and the main protagonist of the video game No More Heroes.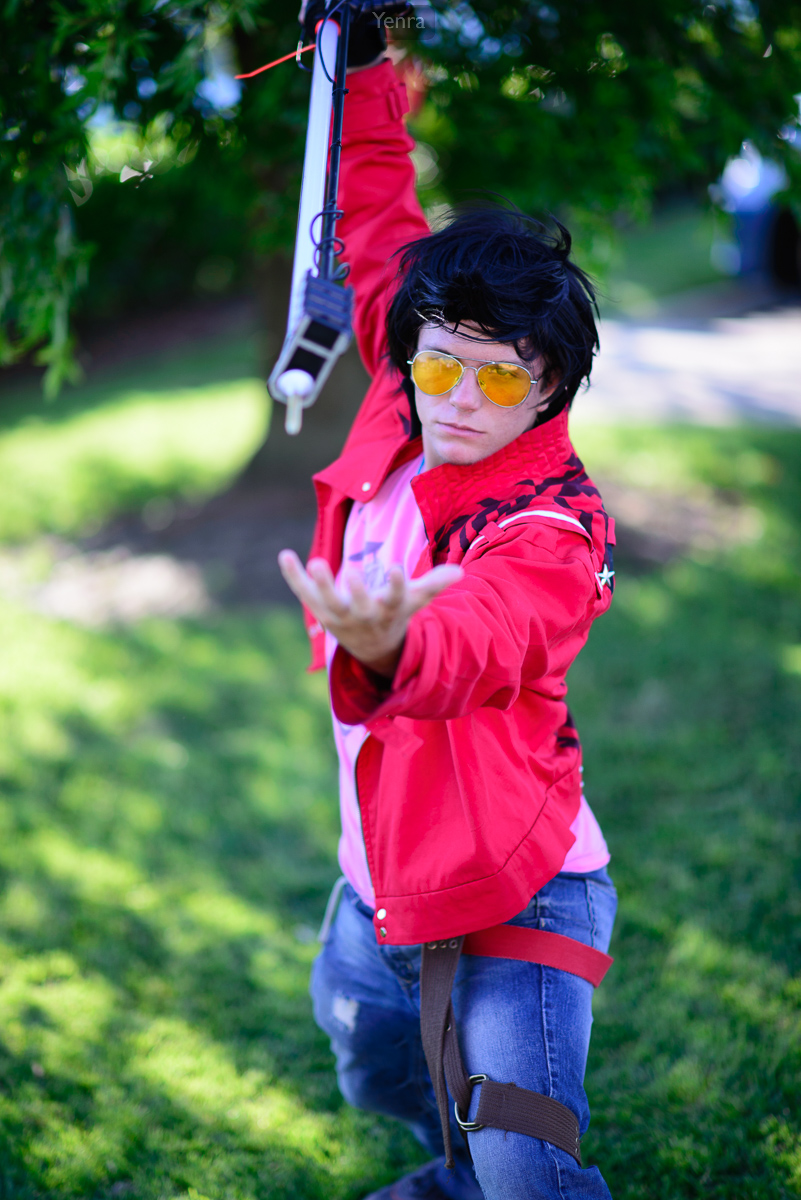 27 years old in No More Heroes, he is both an otaku and a professional assassin, wielding a beam sword weapon. He was created by No More Heroes director Goichi Suda, and voiced by Robin Atkin Downes. He later appeared in the 2010 video game No More Heroes 2: Desperate Struggle, which takes place three years later.