From Yenra Picture Wiki
Miles Prower, more commonly known by his nickname Tails, is a video game character in the Sonic the Hedgehog series released by Sega. He is a significant main character after the title character Sonic, who is also his best friend. Tails also appears in his own spin-off series, in comic books, cartoons, as well as a feature film.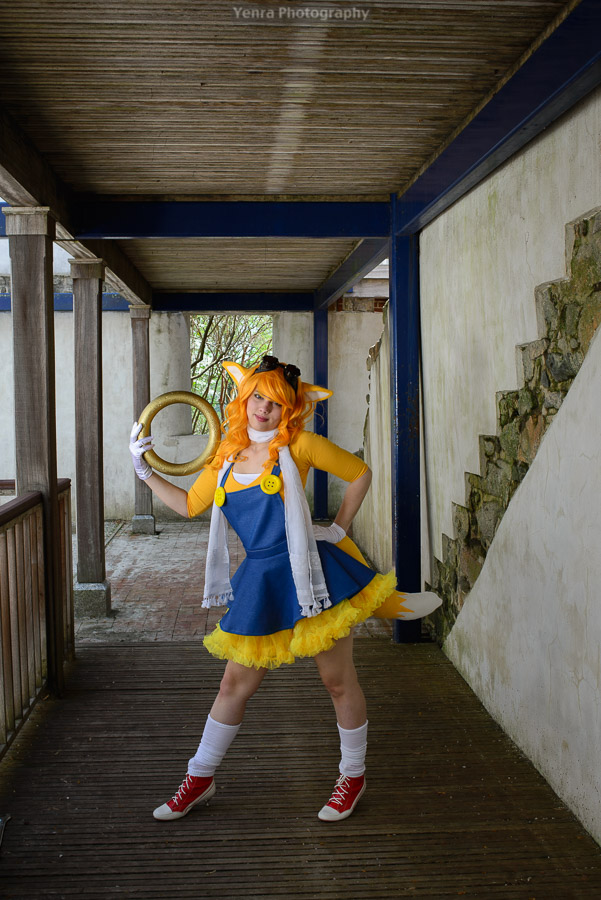 Gijinka Genderbend Miles "Tails" Prower (Sonic the Hedgehog)
The name "Miles Prower" is a pun on "miles per hour", a reference to the famed speed of Sonic the Hedgehog. He is an 8-year-old fox with two tails, hence the nickname. He is known to be Sonic's sidekick and best friend, as well as a mechanical genius. He is able to use his two tails to propel himself into the air like a helicopter for a limited time. He debuted on October 16, 1992 with the release of the 8-bit version of Sonic the Hedgehog 2; the 16-bit version was released that November.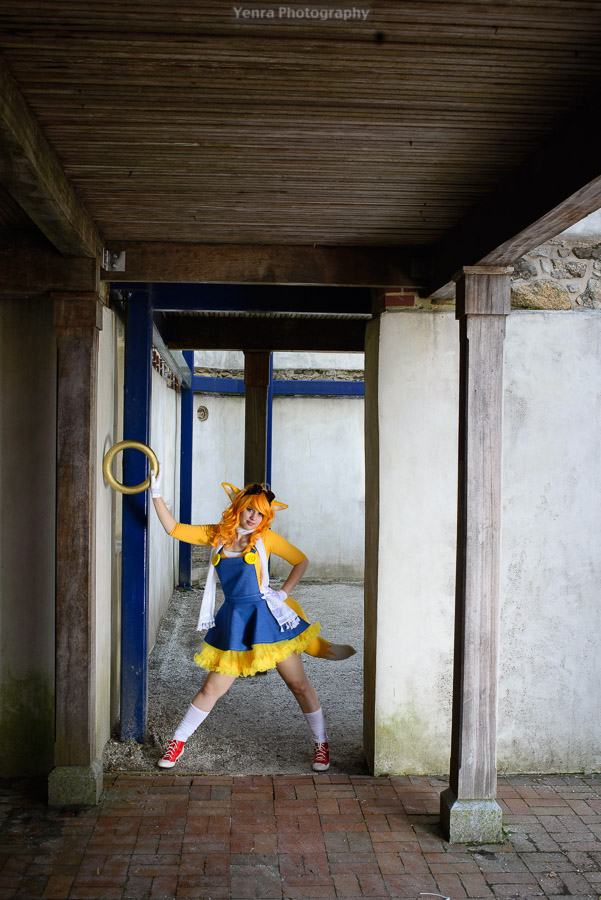 When he was first introduced in Sonic the Hedgehog 2, Tails' fur was orange. The color was changed to yellow-orange for Sonic Adventure, and later to light yellow for Sonic Heroes. In 1993 and 1995, he starred in his own games: Tails and the Music Maker for the Pico; Tails Adventure, and Tails' Skypatrol for the Game Gear. Tails is the third most popular character of the series, behind Sonic and Shadow, according to an official poll.