From Yenra Picture Wiki
Sora is a fictional character and the protagonist of Square Enix's Kingdom Hearts video game series.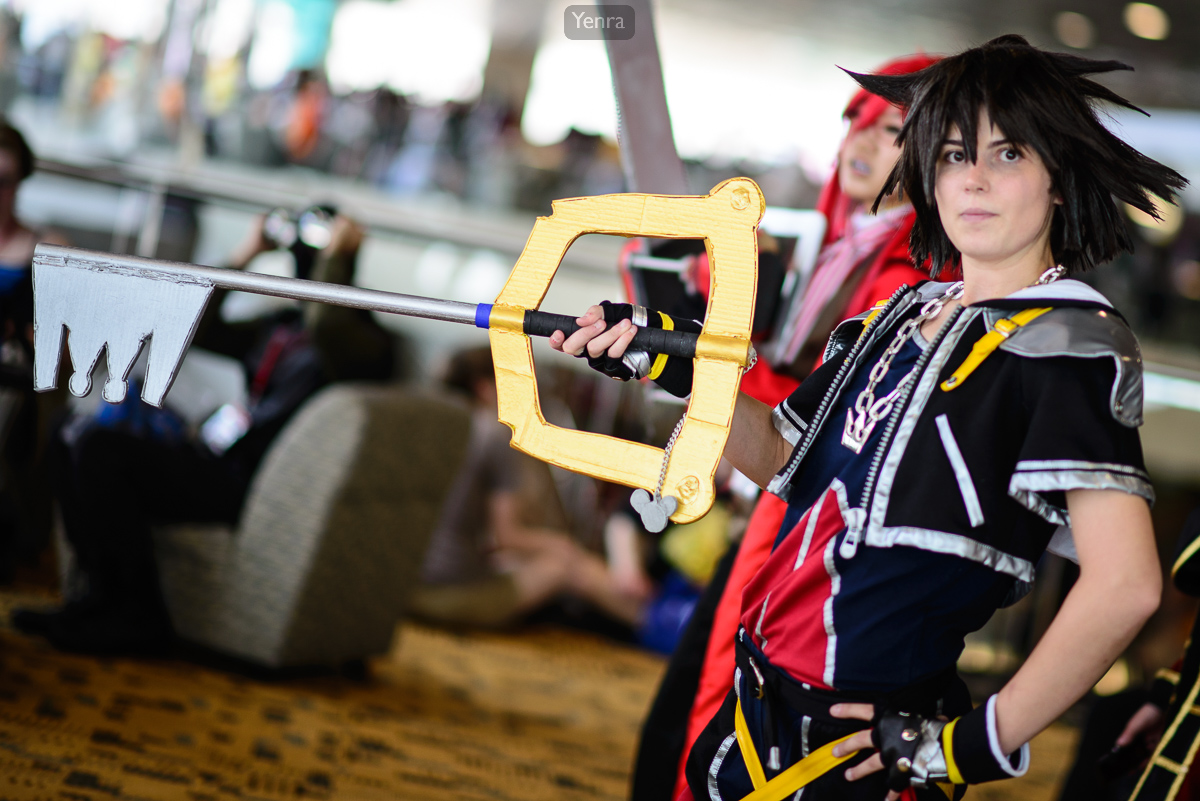 Introduced in the first game of the series in 2002, Sora is portrayed as a cheerful teenager who lives on Destiny Islands and has been best friends with Riku and Kairi since childhood. When they plan to go on a journey to see other worlds, they are separated by creatures known as the Heartless. While fighting against them, Sora obtains a weapon called the Keyblade. Donald Duck and Goofy then recruit him in their journey across various worlds to aid King Mickey while Sora searches for his friends. Along the way, the trio protects the worlds they visit from various villains. Sora has also made supporting appearances in other games from the series, and reprised his role in manga and light novel adaptations of the games.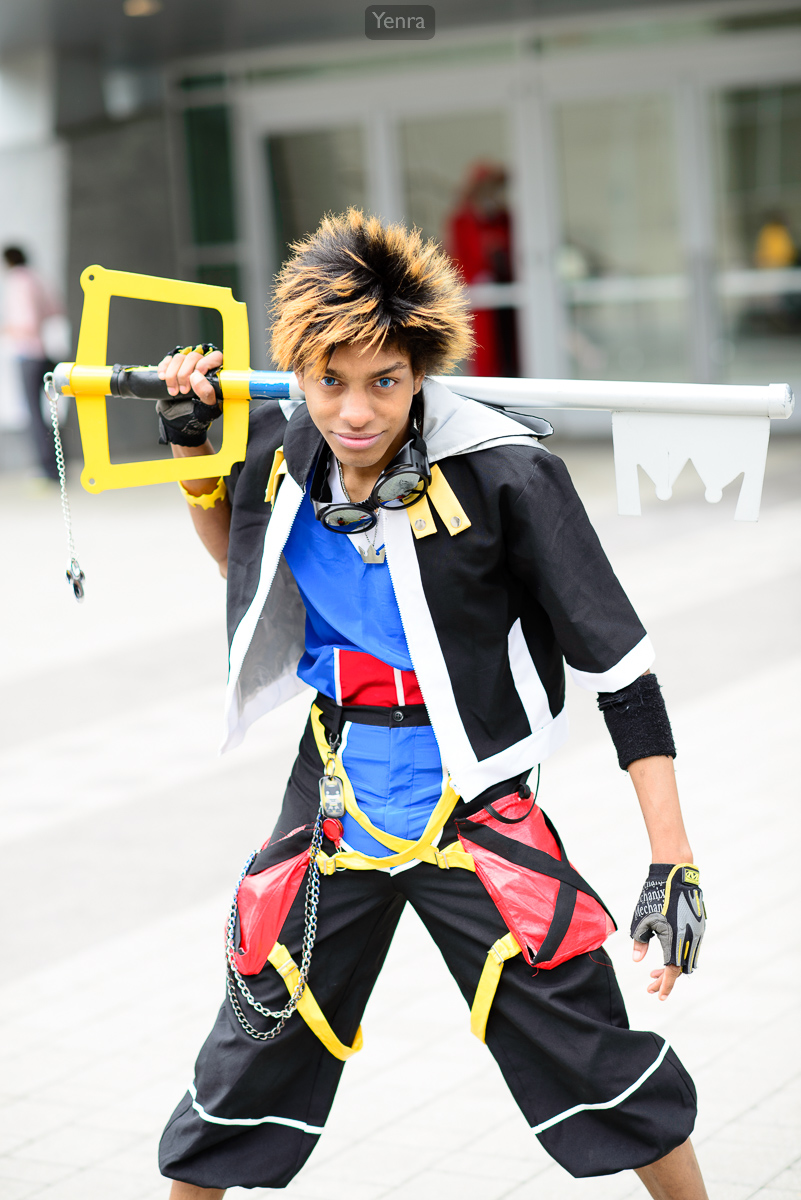 Sora was originally designed by Kingdom Hearts series director and character designer Tetsuya Nomura during a discussion between Disney and Square about who should be the protagonist of the series. Wanting an original character, Nomura made various sketches of Sora until the design met the approval of Disney. Nomura came to regard Sora as his favorite character that he had designed, and pushed for the character to have a leading role in the Kingdom Hearts story in spite of the characters youth. Throughout the series, Sora has been voiced by Academy Award nominee Haley Joel Osment in the English version and Miyu Irino in the Japanese version. As a child, Sora was voiced by Takuto Yoshinaga and Luke Manriquez in Japanese and English, respectively.
Sora's character has received generally positive critical response due to his warm personality and adventurous spirit. His personal and martial growth in the series also received praise, especially in his appearance in Kingdom Hearts II. Additionally, Sora has ranked high on various video game character popularity polls.