From Yenra Picture Wiki
Soah from Bride of the Water God is a girl from a small village chosen as the sacrifice to please the Water God, Habaek.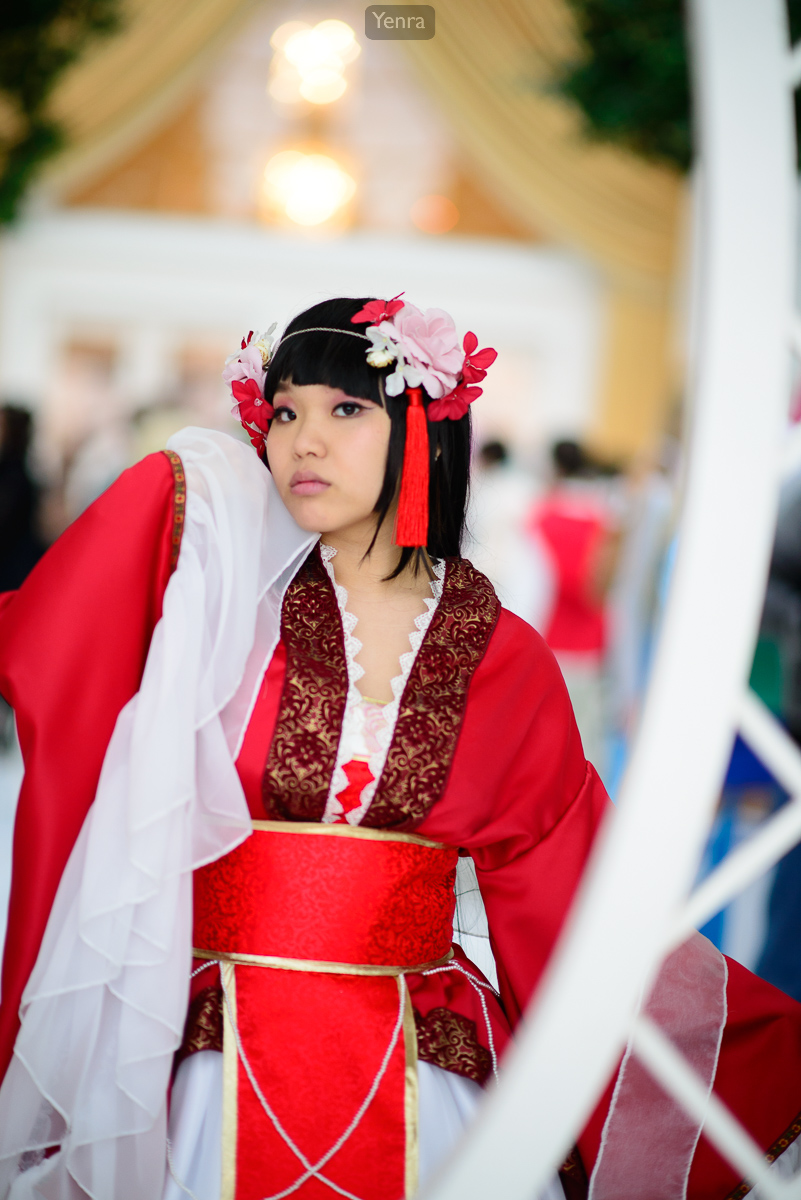 When she was a child, she was prophesized to love two men in her life. She finds herself attracted to Mui, who she believes is Habaek's cousin, unaware that Habaek and Mui are the same person. Soah refers to herself as a false bride; it is revealed that her father sold her to take the place of another girl intended for sacrifice. Her uncertainty towards Mui and fear of trusting him results in her becoming a pawn for the emperor of the gods to use against Habaek. She learns the true circumstances behind her husband's curse when Habaek's father actually sends her into the past to see for herself how Habaek is cursed by Nakbin to take the form of a child by day, but is unable to learn how to break the curse. Although with Mura out of the way she now has access to the Peach from the Divine Orchard tree (Bando), she no longer wants to consume it to become a God. This is because she hears the story of a goddess who turned her human lover into a God, but killed him with her own hands because he became insane due to his weak human mind.