From Yenra Picture Wiki
Princess Snow White is the main character from Walt Disney Productions' first animated feature film Snow White and the Seven Dwarfs.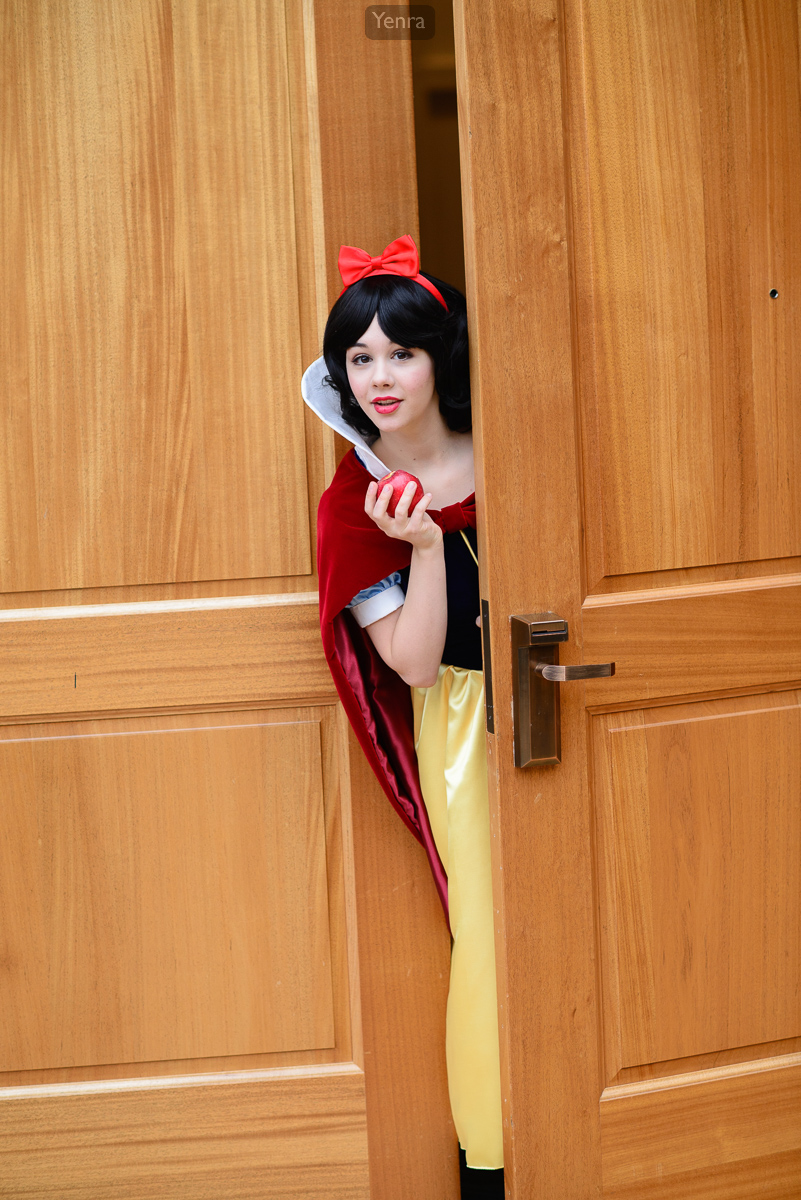 The character of Snow White was derived from a fairy tale known from many countries in Europe, the best-known version being the Bavarian one collected by the Brothers Grimm. Snow White is the first Disney Princess and the first fictional female character with a star on the Hollywood Walk of Fame.
Snow White from Once Upon a Time