From Yenra Picture Wiki
Sly Cooper is a series of platform stealth video games for the Sony PlayStation 2, PlayStation 3 and PlayStation Vita. The series was developed by Sucker Punch Productions for the first three games, and then it was passed on to Sanzaru Games while Sucker Punch continued work on the Infamous series.
The series was remastered into high-definition for the PlayStation 3 on one disc by the new developer, Sanzaru Games. Sanzaru released the fourth game in the series, Sly Cooper: Thieves in Time on February 5, 2013.
A CGI animated film based on the series is currently in development for a theatrical release sometime in Q1 2016.
Sly 3: Honor Among Thieves was developed by Sucker Punch Productions for the PlayStation 2 in 2005. It is the third game in the Sly Cooper franchise. Sly 3 has optional 3-D stages, and comes with a pair of 3-D glasses inside the manual. Despite receiving lower ratings than its predecessor, the game received generally positive reviews from the gaming press and was as well-reviewed as the original game.
Sly Cooper Characters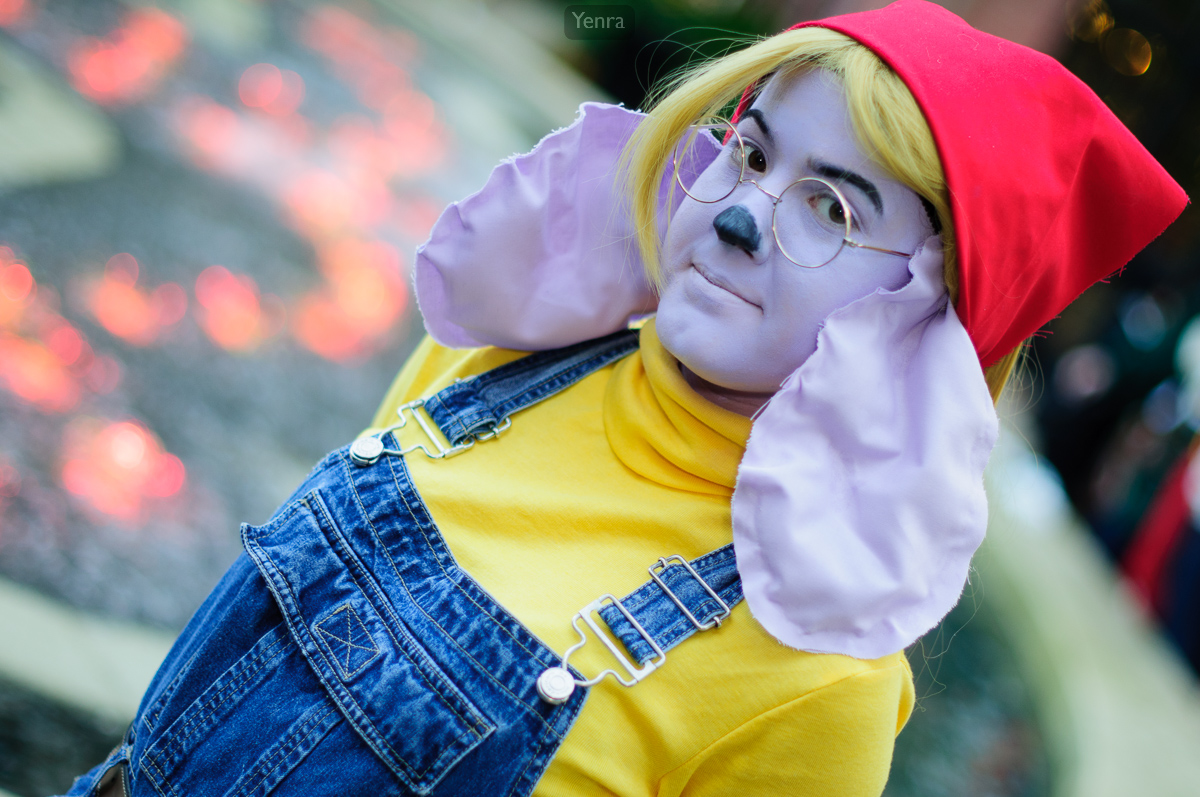 Penelope from Sly Cooper 3