From Yenra Picture Wiki
Sena Kashiwazaki of Haganai is a blonde-haired schoolmate who is described as "perfect in every way except for her personality."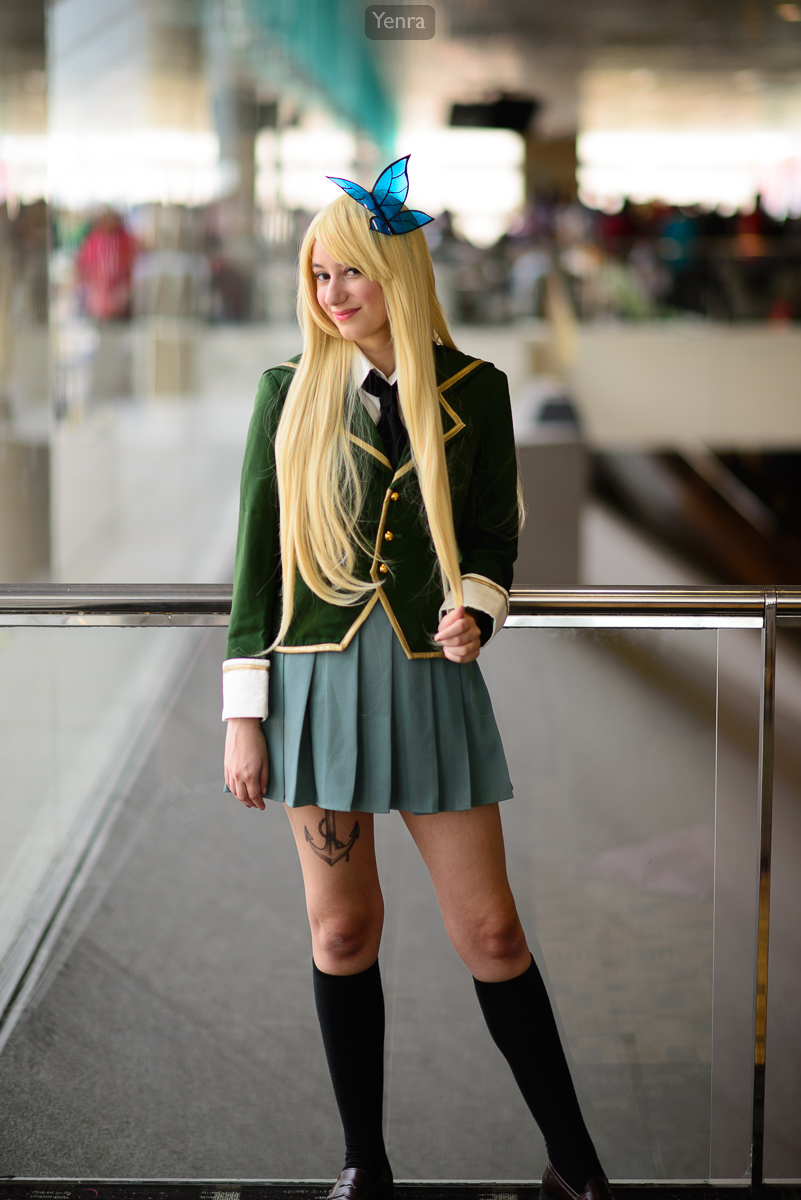 The daughter of the school's chairman, Sena shows a dislike of all things "ordinary".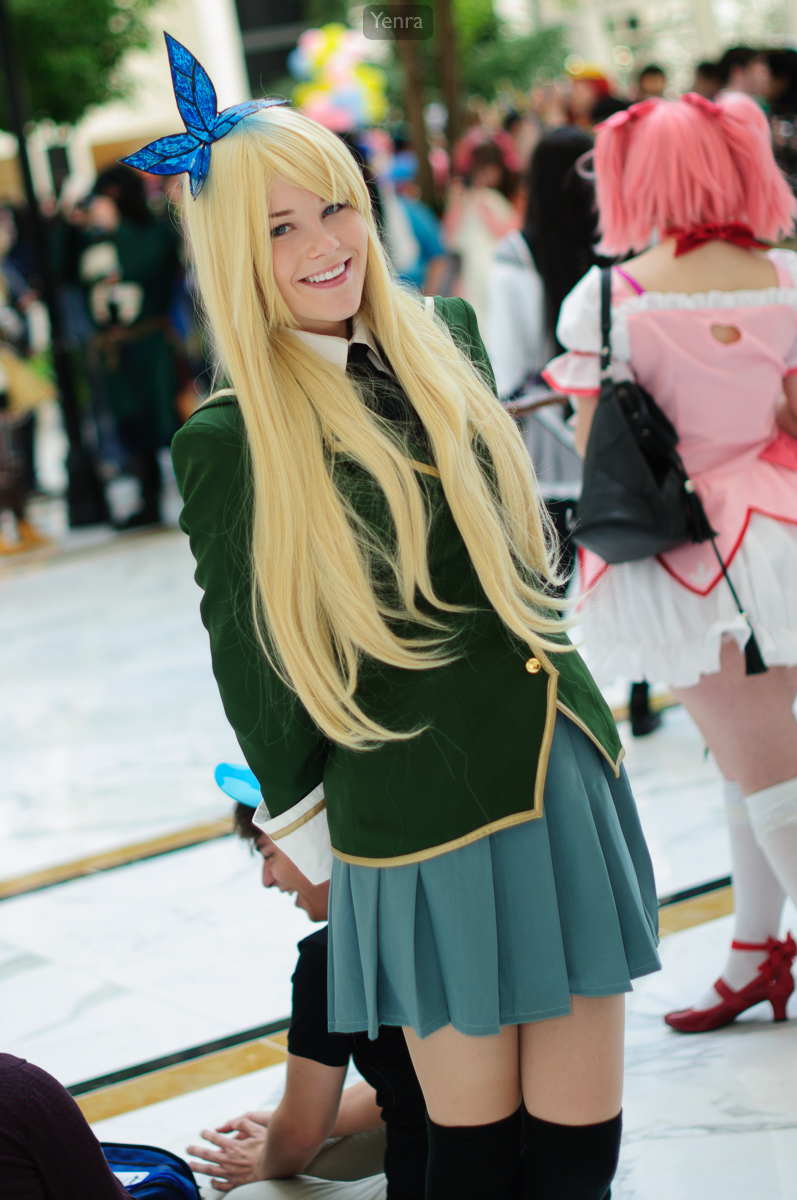 She is both attractive and academically successful, but her arrogance precludes her from making female friends, and she treats her male classmates as slaves. She enjoys playing video games, particularly bishoujo (games where the main character tries to win over a girl) because they allow her to make female (if virtual) friends.