From Yenra Picture Wiki
Sakura Kinomoto (木之本 さくら Kinomoto Sakura) is the titular ten-year old protagonist and the eponymous heroine of Cardcaptor Sakura.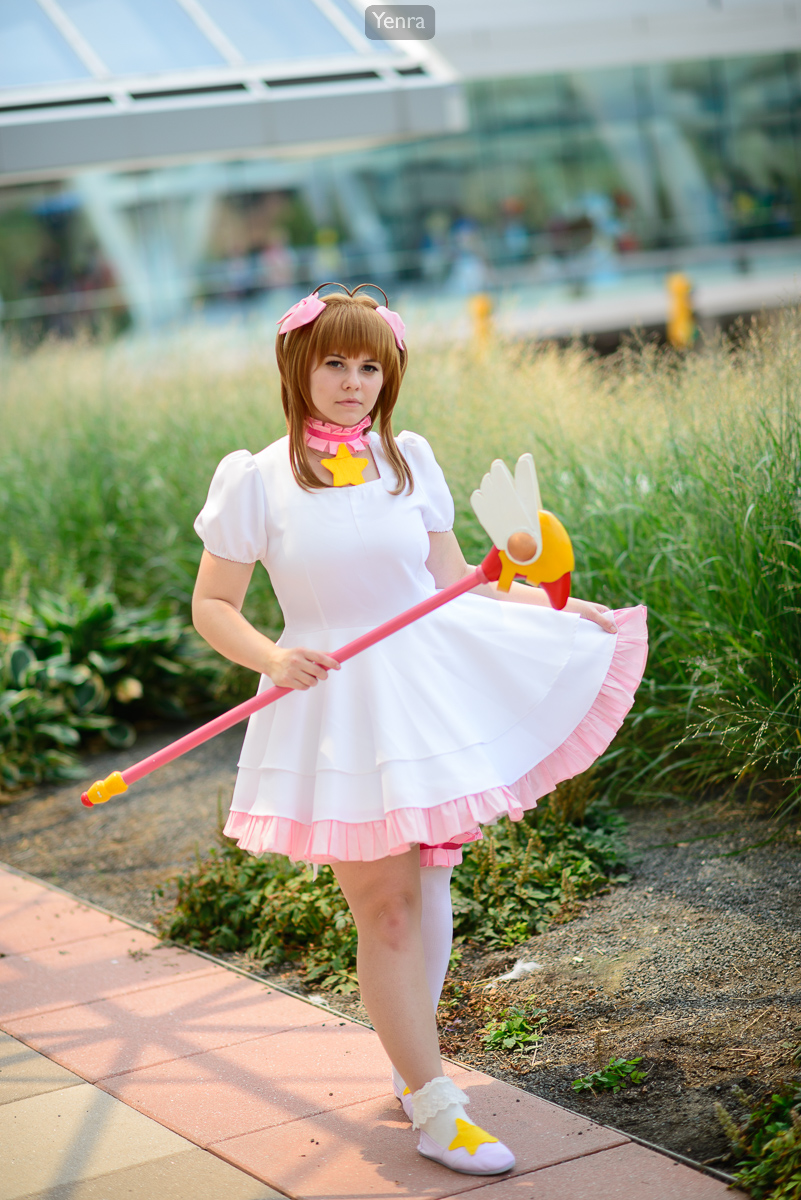 Named after the Japanese word for "cherry blossom". Her "invincible spell," "Everything will surely be all right" ("Zettai daijoubu da yo"), has carried her through innumerable trials and obstacles as she masters her magical skills.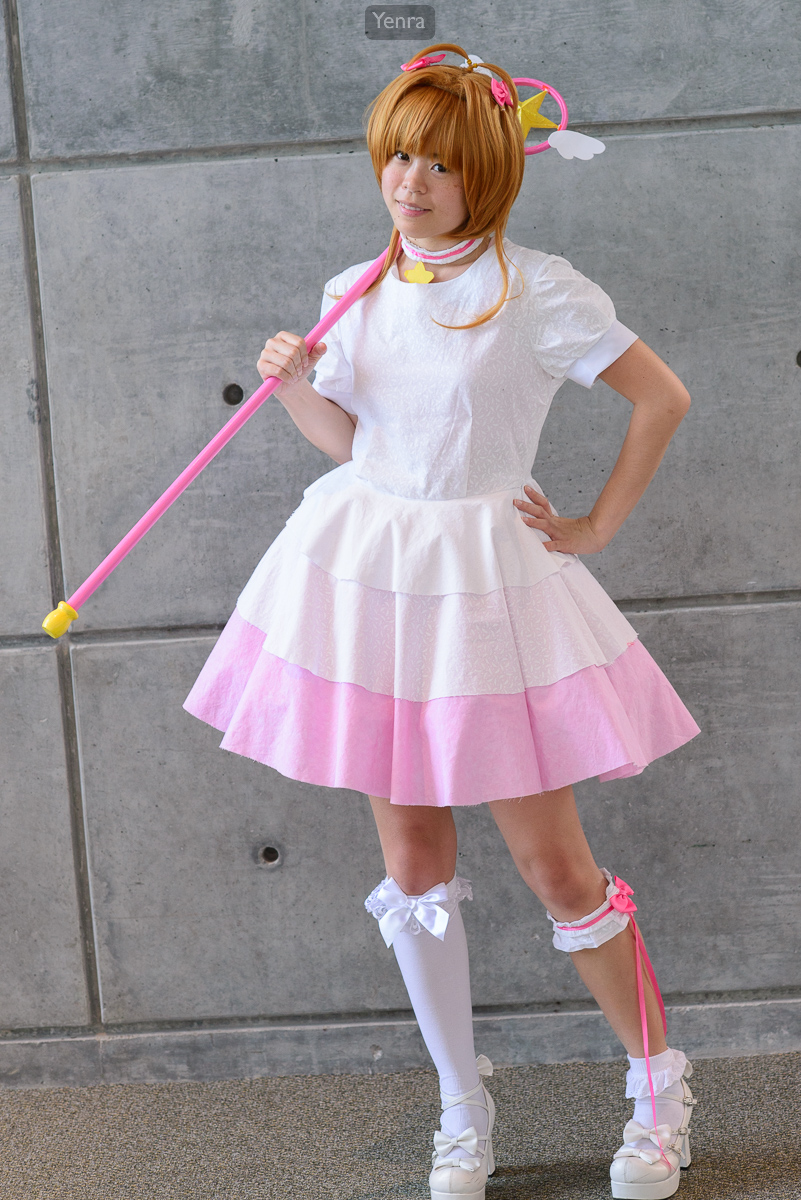 Her most defining character traits is her unyielding determination, caring nature and loyalty to her friends.