From Yenra Picture Wiki
Sakura Kasugano is a player character in the Street Fighter series of fighting games by Capcom, introduced in the arcade version of Street Fighter Alpha 2 in 1996.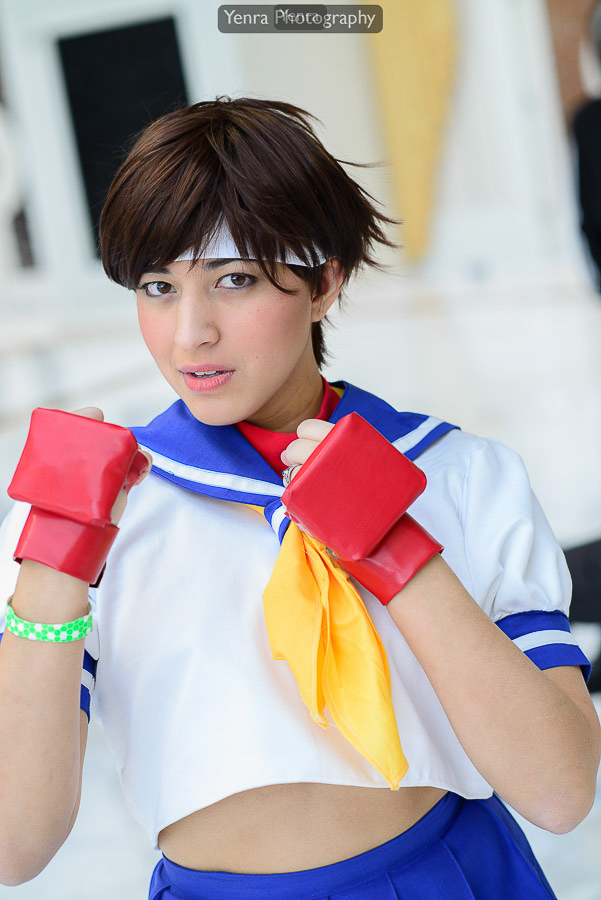 Sakura is portrayed in the series as a young Japanese schoolgirl who idolizes the mighty karateka Ryu, whom she wants to be trained by. The character has also appeared in several other Capcom and crossover games and was received positively by critics and gamers alike.