From Yenra Picture Wiki
Rita Mordio of Tales of Vesperia is a young, ingenious, and eccentric blastia researcher.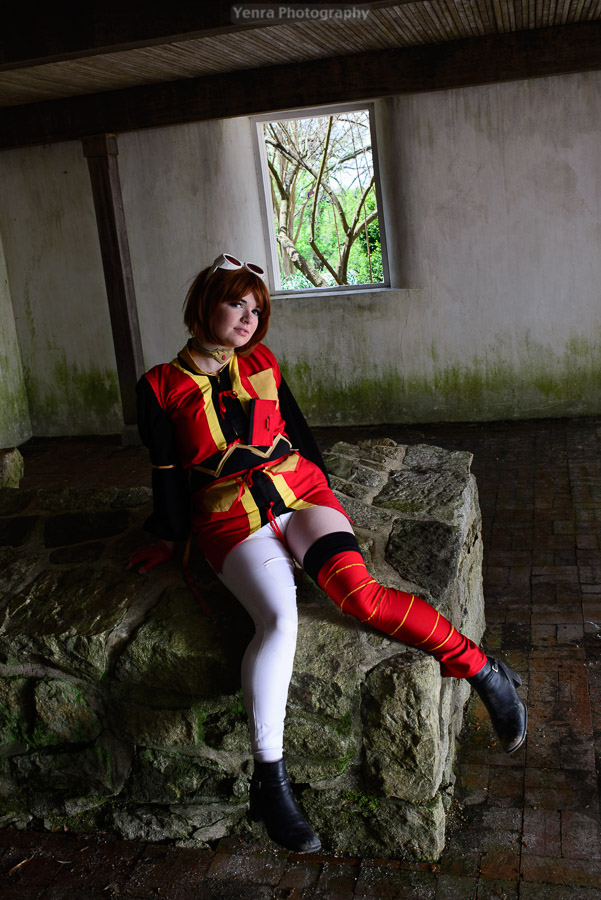 She was born and raised in Aspio, a city of scholars. She has a quick temper; without hesitation, she will execute her magic on any offender if provoked.
Rita is voiced by Rika Morinaga (Japanese) and Michelle Ruff (English).