From Yenra Picture Wiki
Rise Kujikawa from Persona 4: Dancing All Night is a cheerful girl and one of the most popular idols in Japan known as "Risette" ("Risechie") in Japanese).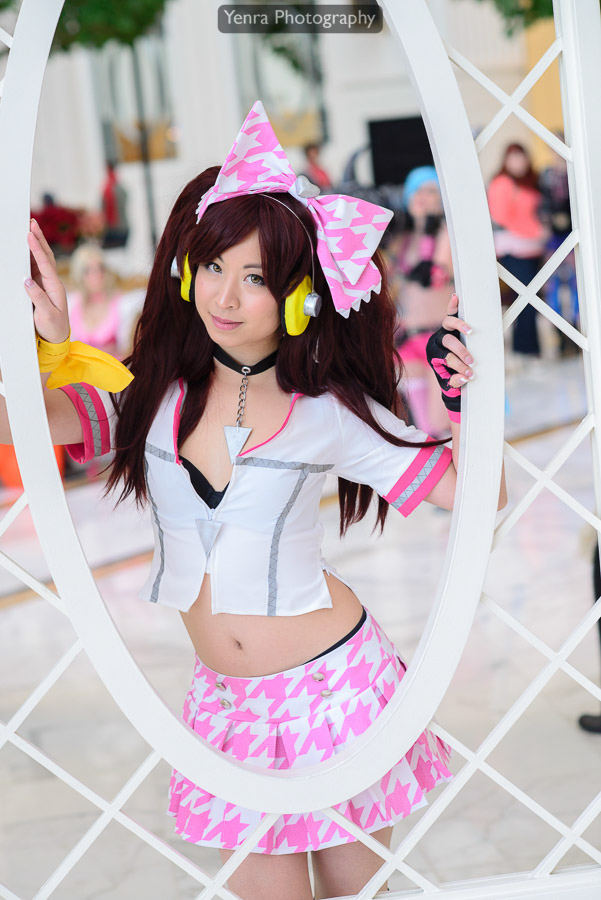 Supposedly, she had even performed in Iwatodai (the setting of Shin Megami Tensei: Persona 3) two years in the past.
Rise is voiced by Rie Kugimiya in Japanese and Laura Bailey in English. Yuriya Suzuki from Cheeky Parade portrays her in the stage production.