From Yenra Picture Wiki
Released on December 27, 2007, Kagamine Rin and Len are a pair of Japanese vocals based on the voice of Asami Shimoda and codenamed "CV02", being the second package for the Character Voice series of Vocaloid.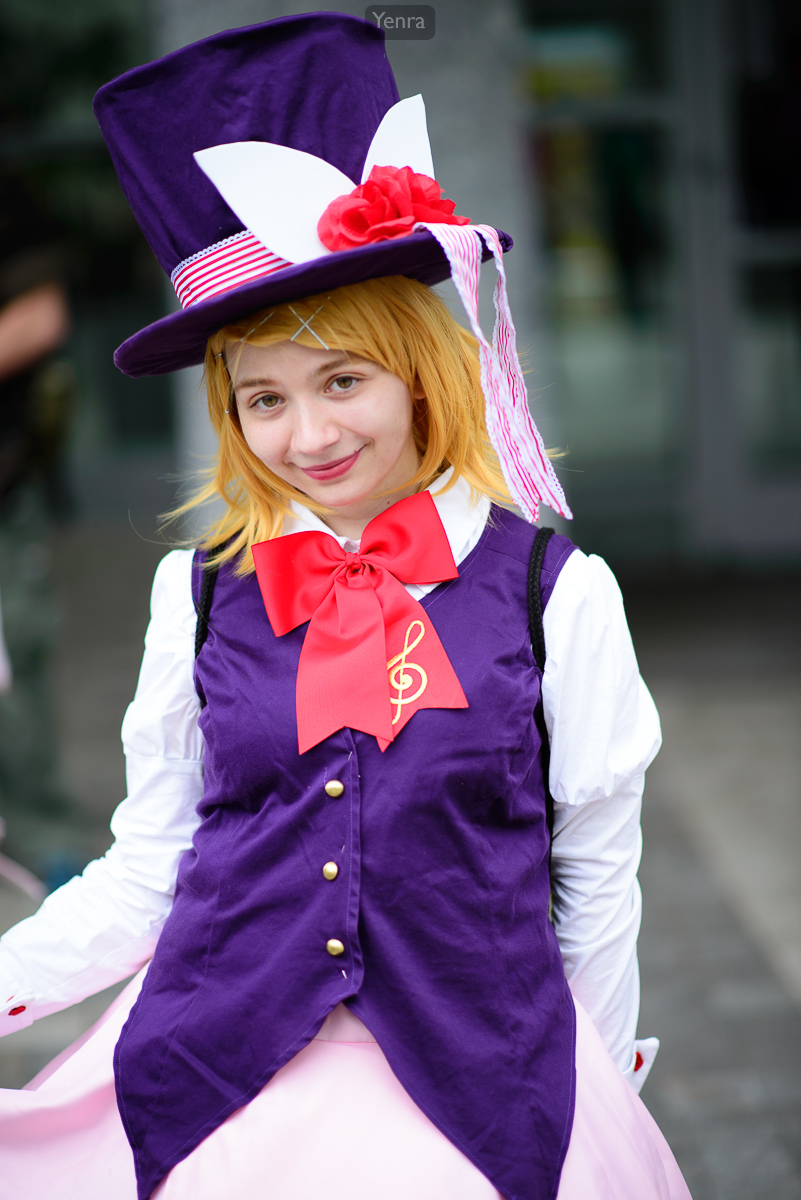 They were created to be a male and female pair of vocals that could fulfill a variety of roles within music. They did not fare as well as Hatsune Miku before them, selling 20,000 units by July 2008.
Due to numerous complaints about the quality of their vocals in comparison to the Hatsune Miku vocal, a second package called "Act2" was released to replace the original Kagamine Rin/Len voice on July 18, 2008.