From Yenra Picture Wiki
Rei Ryugasaki of Free! is handsome and intelligent, but is often manipulated by classmate Nagisa Hazuki for some reason.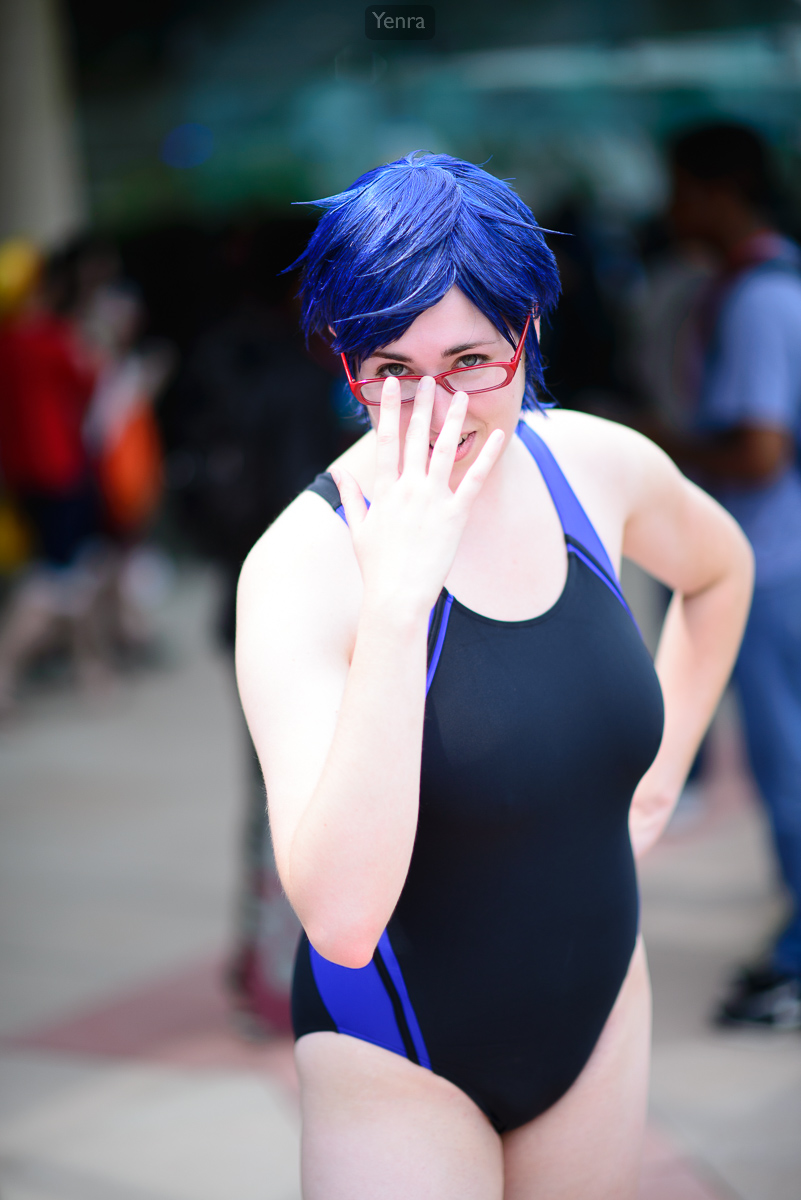 He is heavily attracted to all things beautiful, both tangible and non-tangible, and will do everything in his power to avoid things he claims "unattractive". He used to be on the track team. He refuses several times to join the swim club, because he did not think swimming was beautiful enough. He joins the swim club because he admires Haruka's beautiful freestyle swimming. At first, he is unable to swim, but with some help from Haruka, he manages to learn. Out of all the swimming styles, Rei could only do the butterfly. In Free! Eternal Summer Rin teaches Rei to swim the other three swimming styles.
Rei is voiced by Daisuke Hirakawa (Japanese) and J. Michael Tatum (English).