From Yenra Picture Wiki
Shin Megami Tensei: Persona 4 (ペルソナ4 Perusona Fō) is a role-playing video game developed and published by Atlus for Sony's PlayStation 2, and chronologically the fifth installment in the Shin Megami Tensei: Persona series. Persona 4 was released in Japan in July 2008, North America in December 2008, and Europe in March 2009, and was later re-released on the PlayStation Network in April 2014. An enhanced remake for the PlayStation Vita, Persona 4 Golden (Persona 4: The Golden in Japan), was released in Japan in July 2012, North America in November 2012, and in Europe in February 2013.
Persona 4 Characters
Marie (マリー Marī) is a teenage girl who appears in Persona 4 Golden. She has no memories and cannot remember her own name; Margaret was the one who gave her the name "Marie"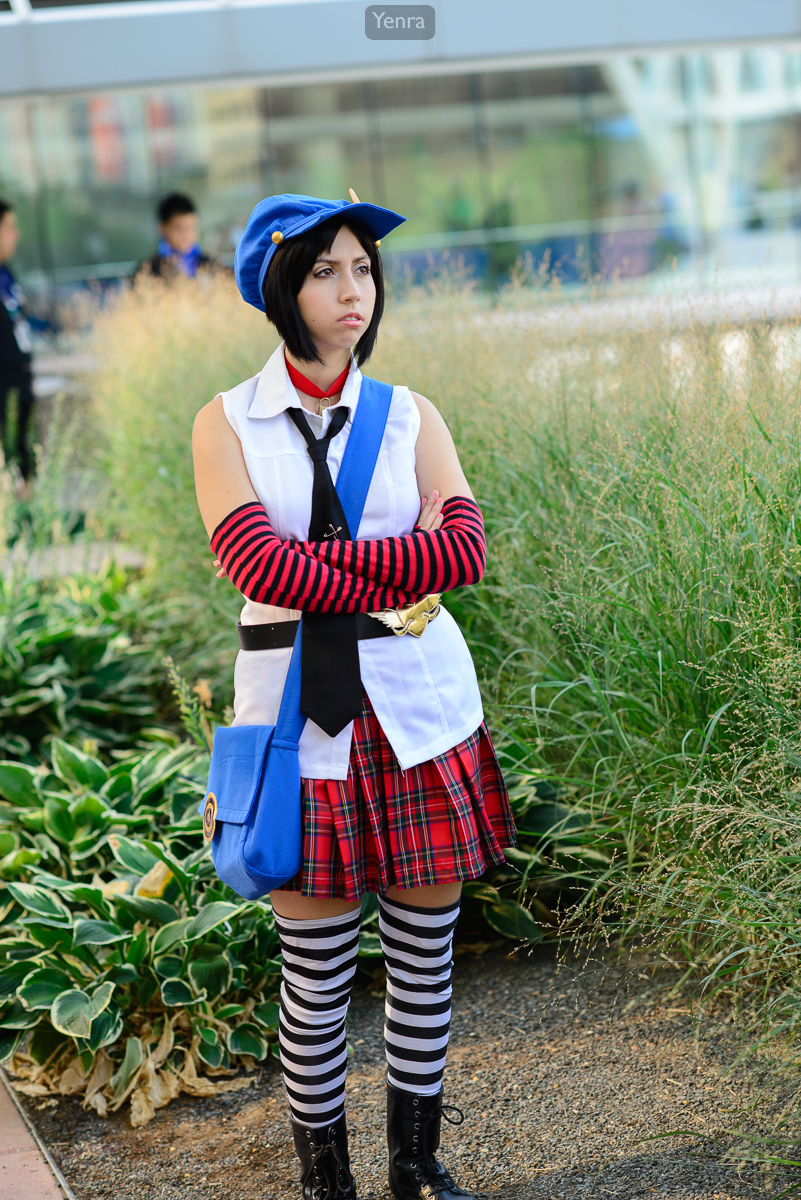 She is voiced by Kana Hanazawa in the Japanese edition, and Eden Riegel in the English edition