From Yenra Picture Wiki
Nutella is the brand name of an Italian sweetened hazelnut chocolate spread.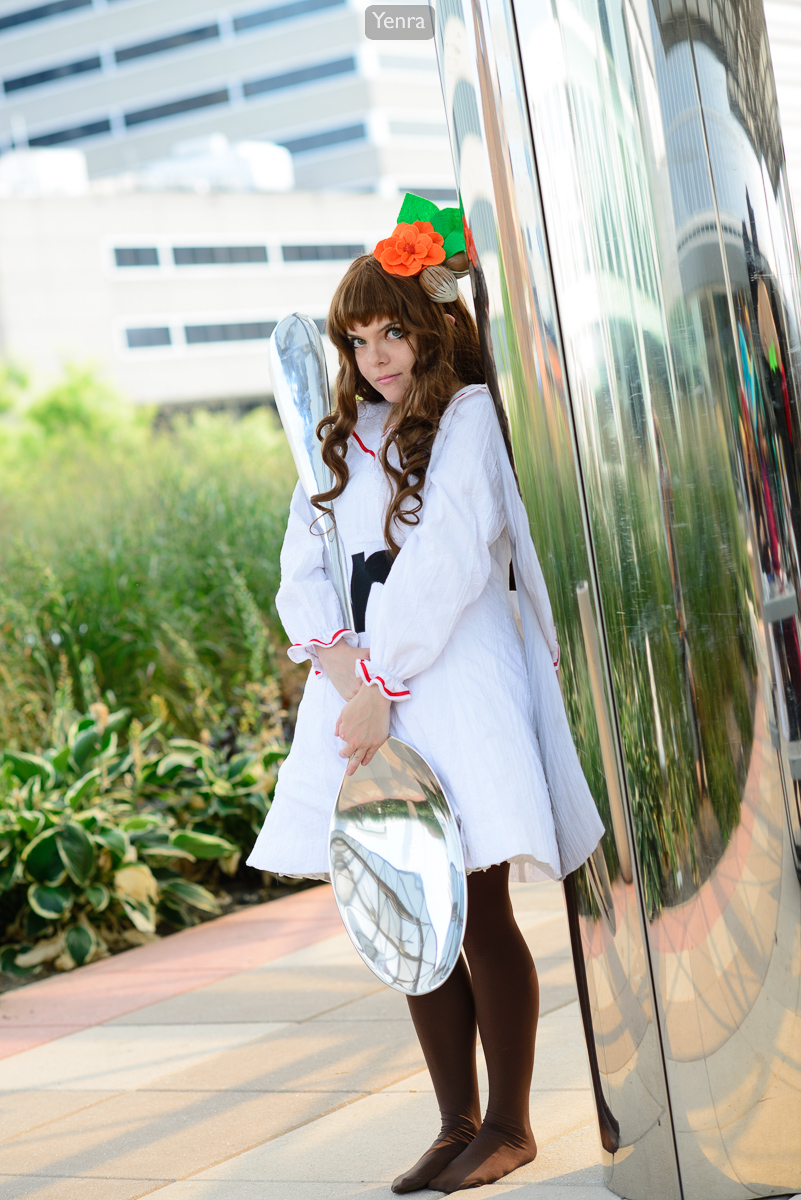 Manufactured by the Italian company Ferrero, it was introduced to the market in 1964.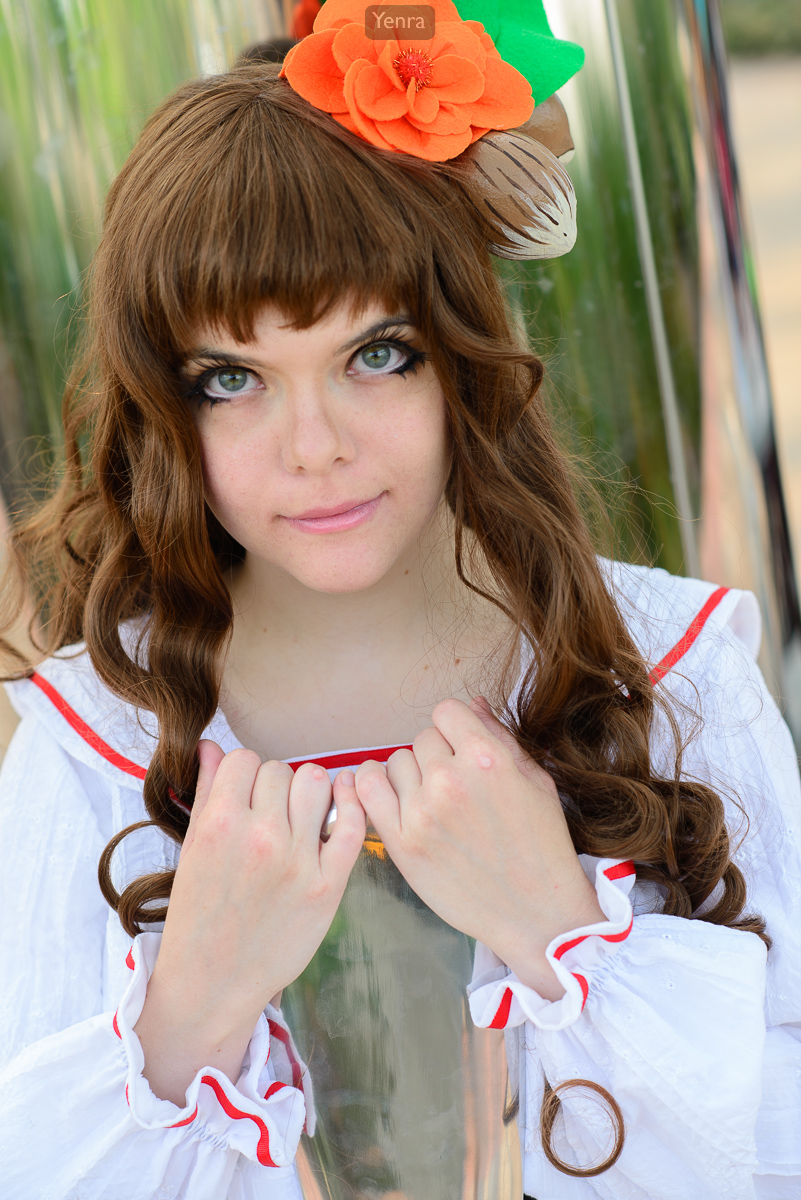 The main ingredients of Nutella are sugar and palm oil, followed by hazelnut, cocoa solids, and skimmed milk. In the United States, Nutella contains soy products. Nutella is marketed as "hazelnut cream" in many countries.