From Yenra Picture Wiki
Momiji Sohma of Fruits Basket is the Rabbit of the Chinese zodiac.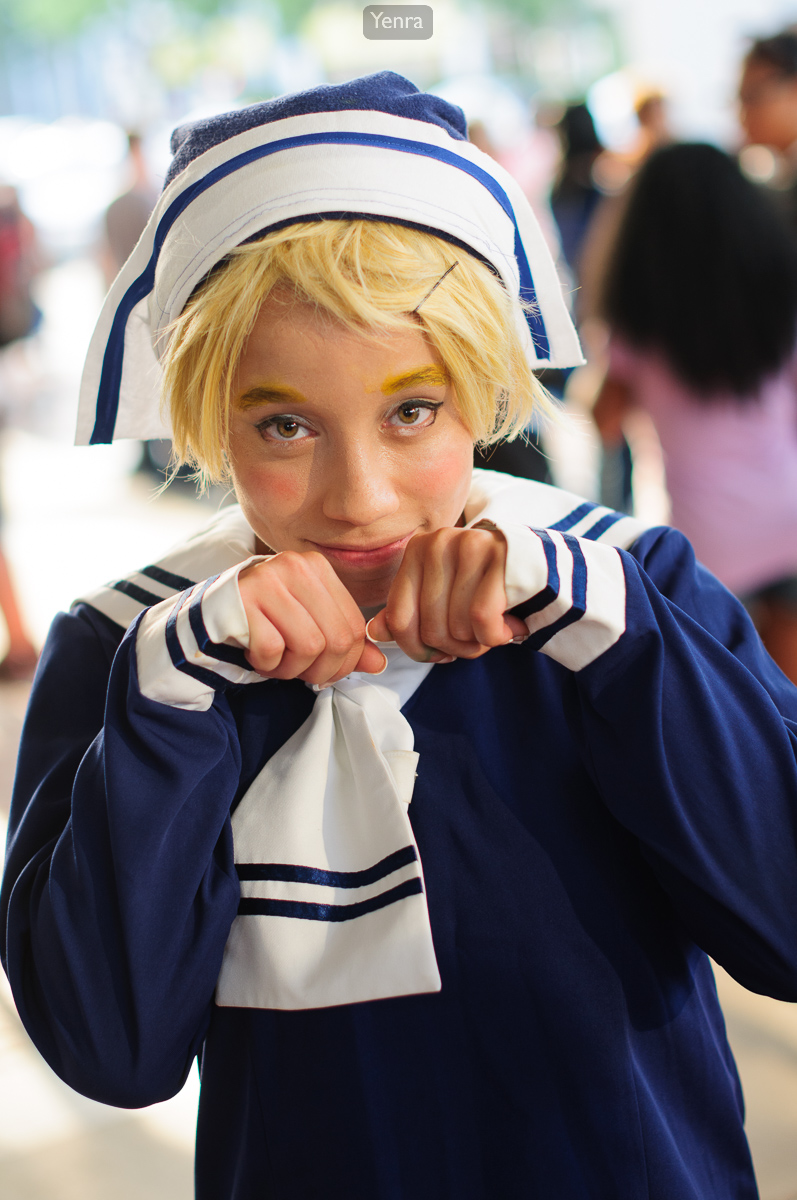 His father, one of the richest members of the Sohma family, is Japanese, while his mother is German (they speak German and Japanese in the manga, but only Japanese in the anime). Momiji is depicted as the cute, cheerful, androgynous boy who hides a sad family life behind his sunny demeanor.