From Yenra Picture Wiki
Vocaloid Luka is the third and final member of the Character Voice series, and the first vocal capable of both English and Japanese.
She was released on January 30, 2009, her codename was "CV03". Her English vocal did not have a full library and was capable of only 2,200 words, though was later updated to fix the problem.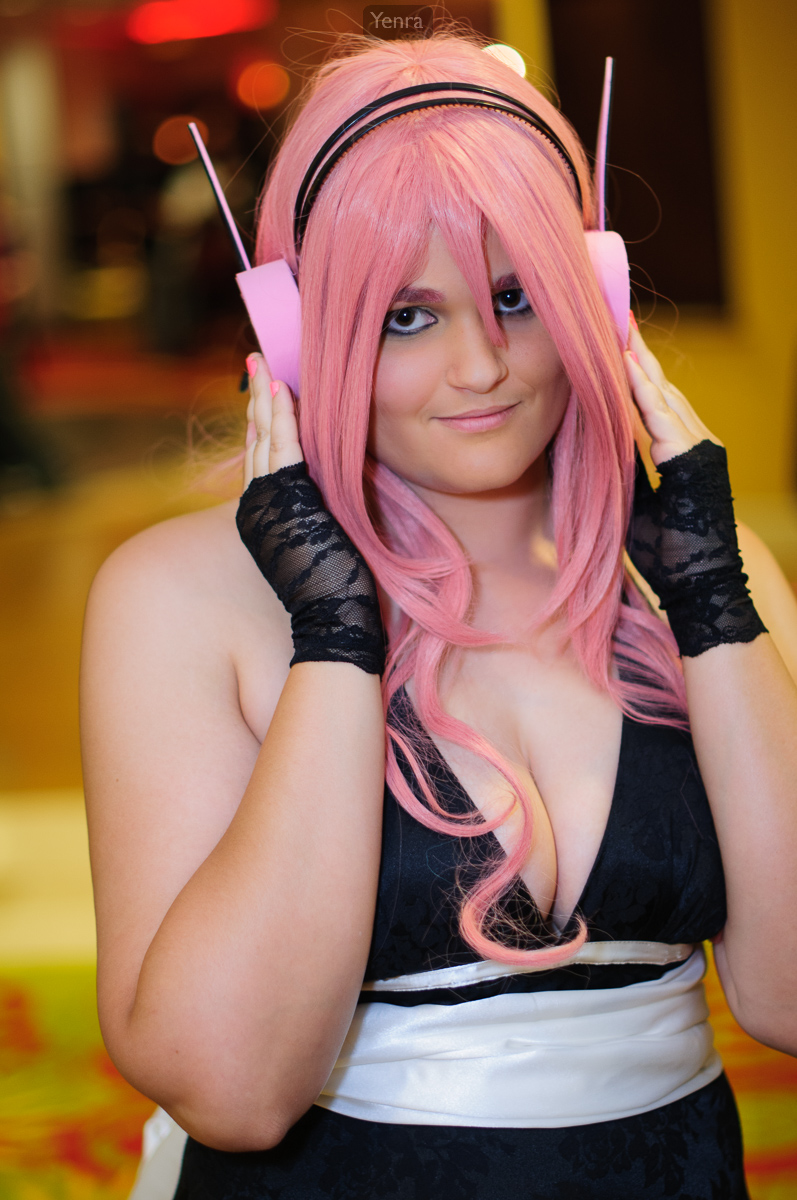 It is notable that her package was originally going to be called "Hatsune Miku", designed when Vocaloid 2 was first announced to be a bilingual English and Japanese vocal, being the first planned member of the Character Voice series. Her provider is Yū Asakawa.