From Yenra Picture Wiki
Max Goof is the teenage son of the popular Disney character Goofy. He first appeared in the 1992 television series Goof Troop.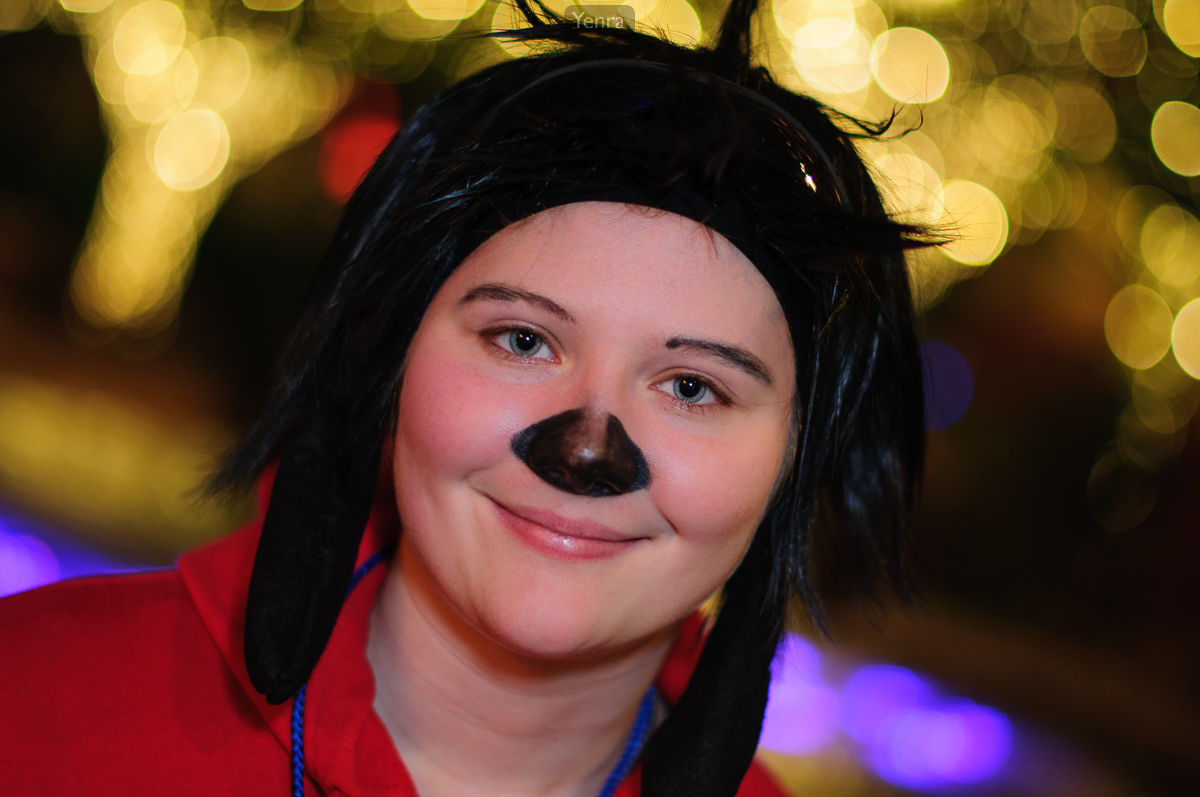 He also stars in the spin-off movie A Goofy Movie (1995) and its direct-to-video sequel An Extremely Goofy Movie (2000); the direct-to-video Mickey's Once Upon a Christmas (1999) and its sequel Mickey's Twice Upon a Christmas (2004); and the 2001 TV series House of Mouse (as a parking valet).
Max is a playable character on the Super Nintendo video game Goof Troop (1994), the PlayStation 2 video game Disney Golf (2002), and the PC video game Disney's Extremely Goofy Skateboarding (2001).