From Yenra Picture Wiki
Mamoru from AKB0048 - Episode 11 - Return to Lancaster - Following one of AKB's concerts, it's suddenly announced that the understudies will make their debut performance on Lancastar, Nagisa, Orine,and Yūka's home planet. As the setlist is announced, it is revealed Nagisa will performing a solo song generally sung by those who receive promotions.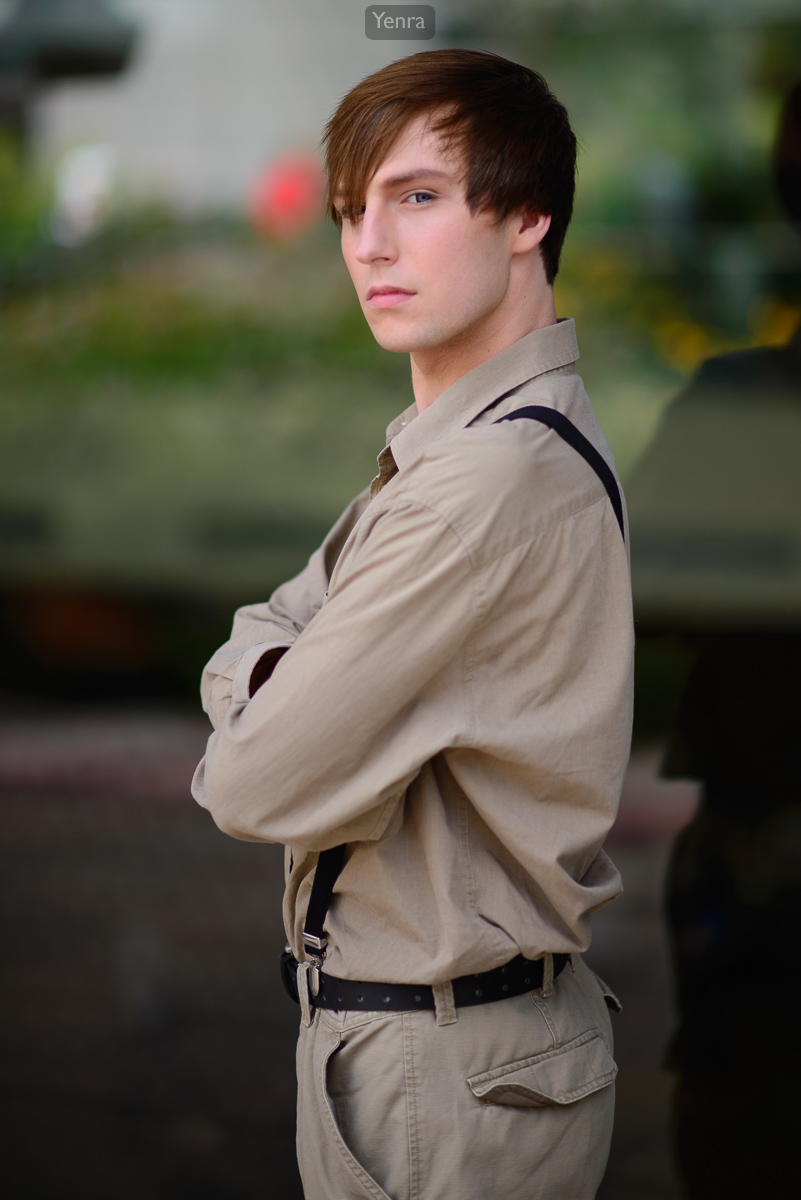 Meanwhile, Yūka grows concerned when she learns the boy she fell out with back home, Mamoru, doesn't want her to come back. It is soon announced that a new song has been composed by Sensei-Sensei for the understudies, the first since Atsuko's disappearance, irritating Yūko who becomes determined to learn this song herself. As they approach Lancastar, they learn DES have learnt of the concert. As the understudies explore the town and find the school has been abandoned, they encounter Mamoru and his comrade Aoi, who are members of the Entertainment Liberation. They explain what had happened during the past few months, including the arrest of Nagisa's father. As the base comes under attack from the DES and the understudies are forced to run, Orine is cornered by a tank which came from the factory she worked at.