From Yenra Picture Wiki
Luo Tianyi is a Chinese female vocaloid released by Shanghai He Nian based on the voice of Shan Xin. She was released on July 12, 2012.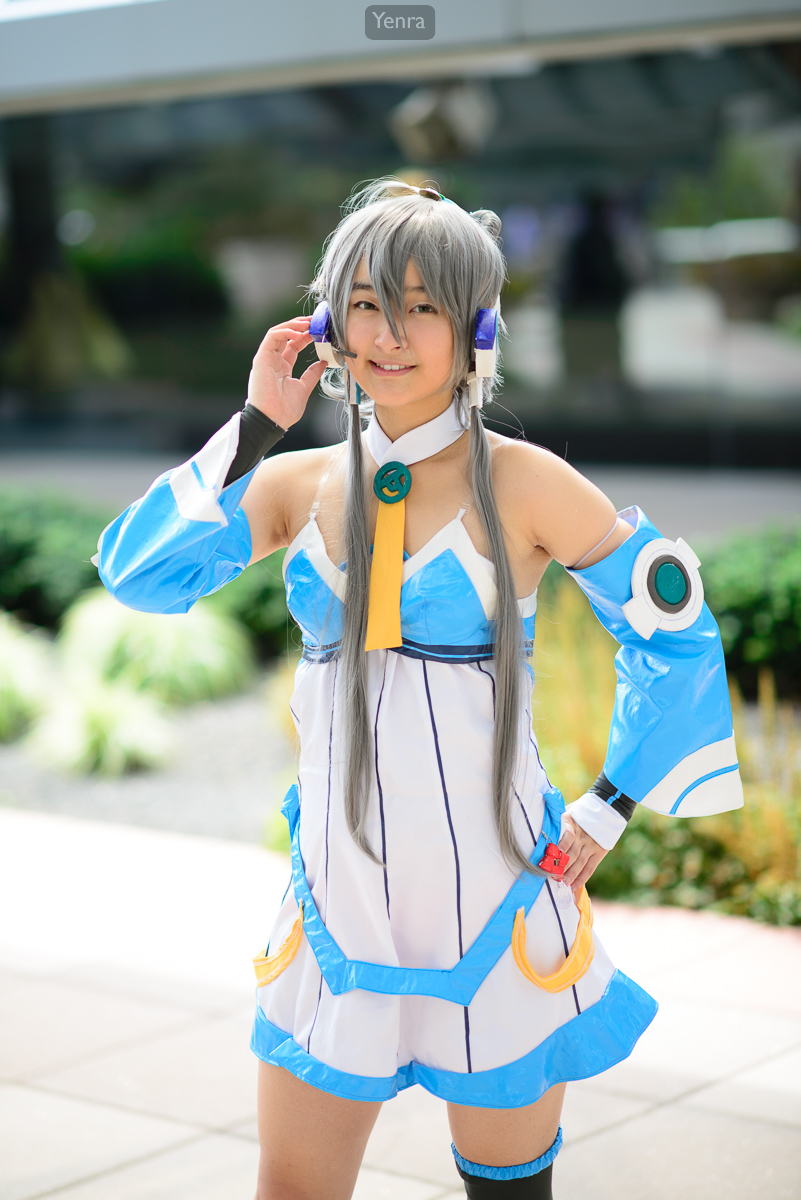 Luo Tianyi from Project Vocaloid: China
A Japanese version of her vocal was recorded for intended use, but was then dropped.