From Yenra Picture Wiki
Luna (ルナ Runa) of Sailor Moon is a black cat who is a devoted servant to Princess Serenity and advisor to her mother, Queen Serenity.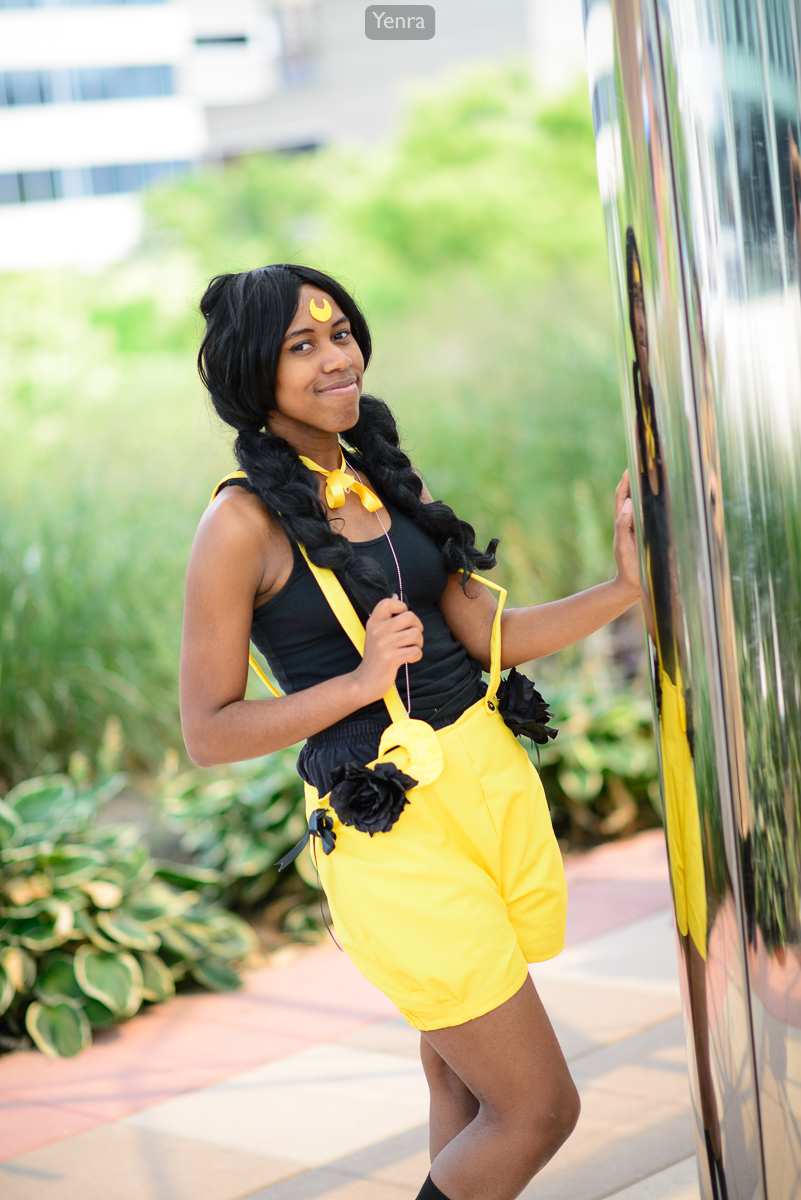 When the kingdom falls, she and Artemis are put into a long sleep and sent down to Earth to look after the Sailor Soldiers, who are to be reborn there. Part of Luna's memory becomes suppressed, so that she must find the Sailor Soldiers. She first encounters Usagi Tsukino and teaches her to become Sailor Moon, unaware that it is actually the reincarnated Princess Serenity. Luna also provides the Soldiers with many of their special items.