From Yenra Picture Wiki
Louise Françoise Le Blanc de La Vallière is the female protagonist of The Familiar of Zero.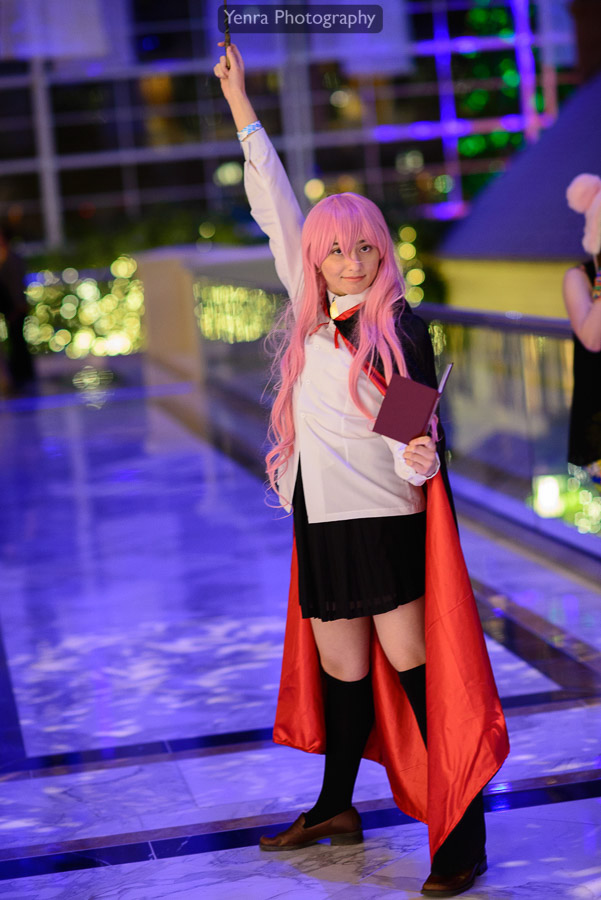 Louise is named after Louise de La Vallière, a French noblewoman who was the mistress of Louis XIV of France from 1661 to 1667. In 2007, Rie Kugimiya was nominated Best Actress in a Leading Role at the first Seiyu Awards for her work in voicing Louise.