From Yenra Picture Wiki
Leia Rolando of Tales of Xillia is Jude's childhood friend and a nurse who works for the Mathis family clinic.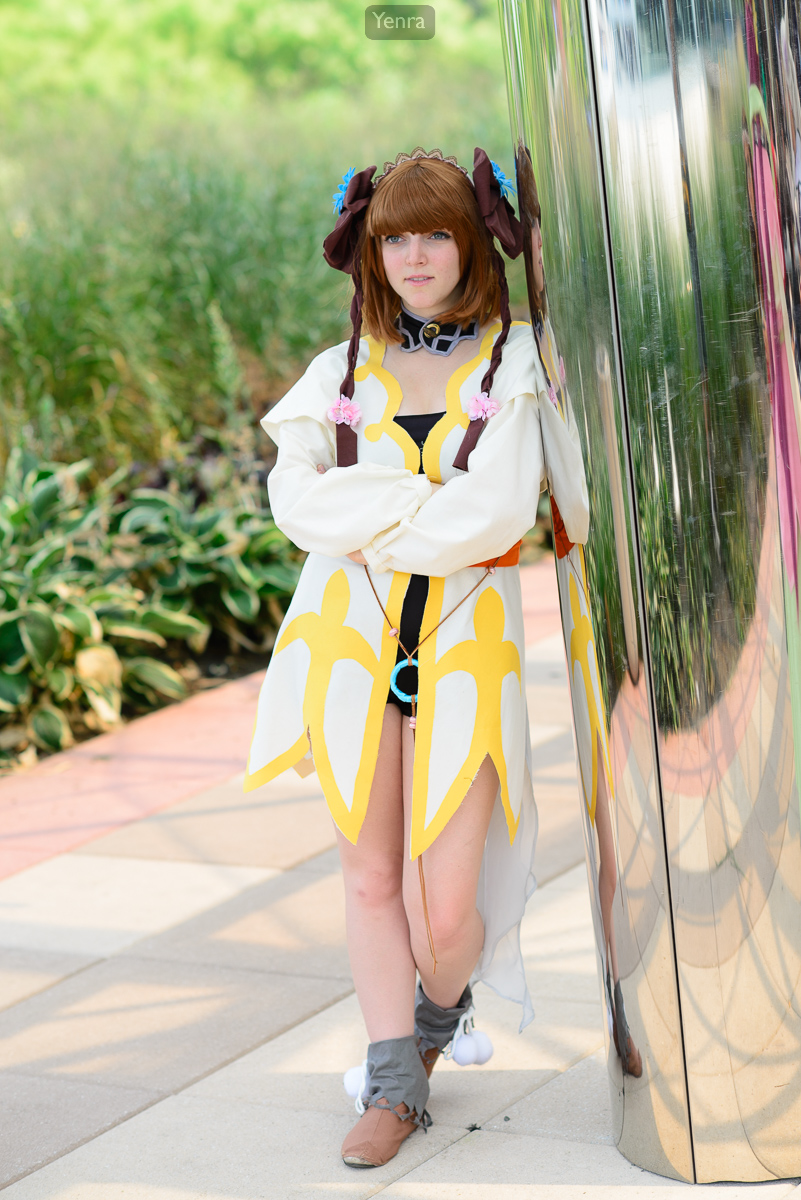 After the events of Tales of Xillia Leia quits as a nurse in order to find a career she is passionate in; she becomes a journalist during the events of Tales of Xillia 2. Designed by Mutsumi Inomata, her cheerful personality was chosen to balance the party's serious atmosphere.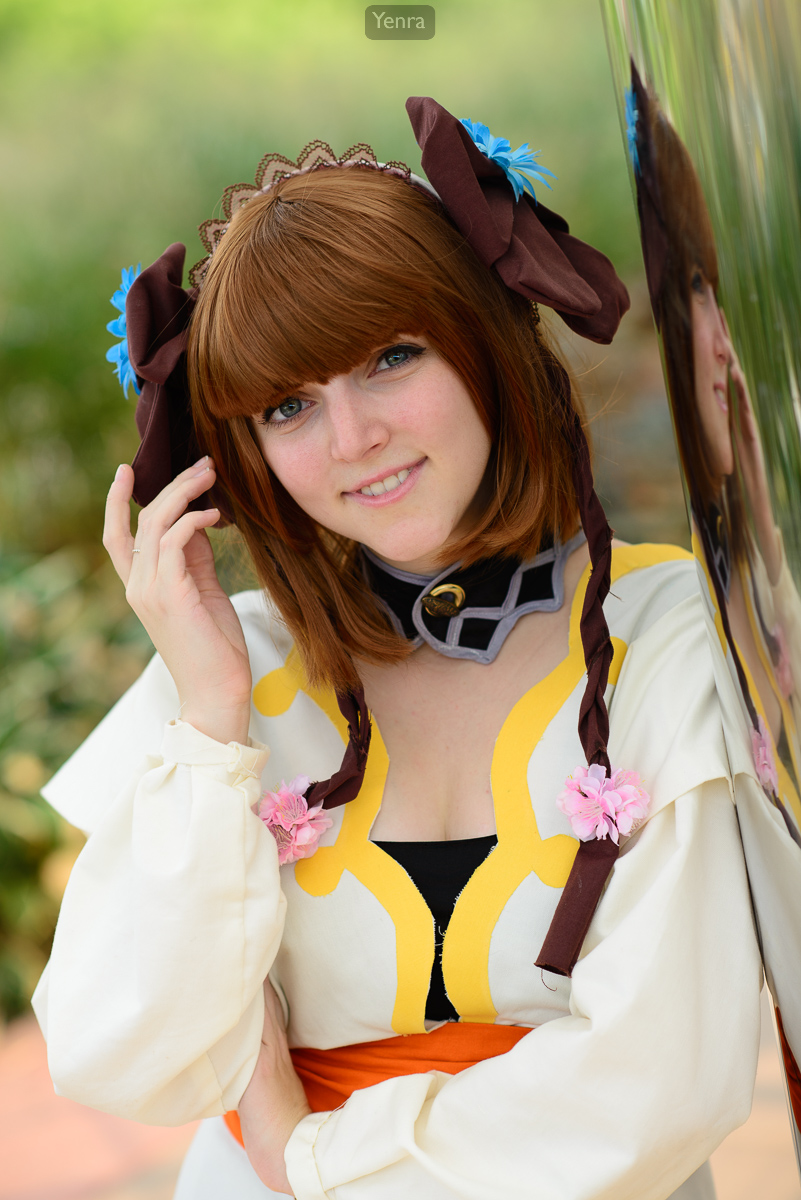 She is voiced by Saori Hayami and English dubbed by Lauren Landa.