From Yenra Picture Wiki
The Unicorn is the protagonist of The Last Unicorn. She leaves the safety of her forest upon learning that she is the last unicorn in the world, with information about the Red Bull as her only clue.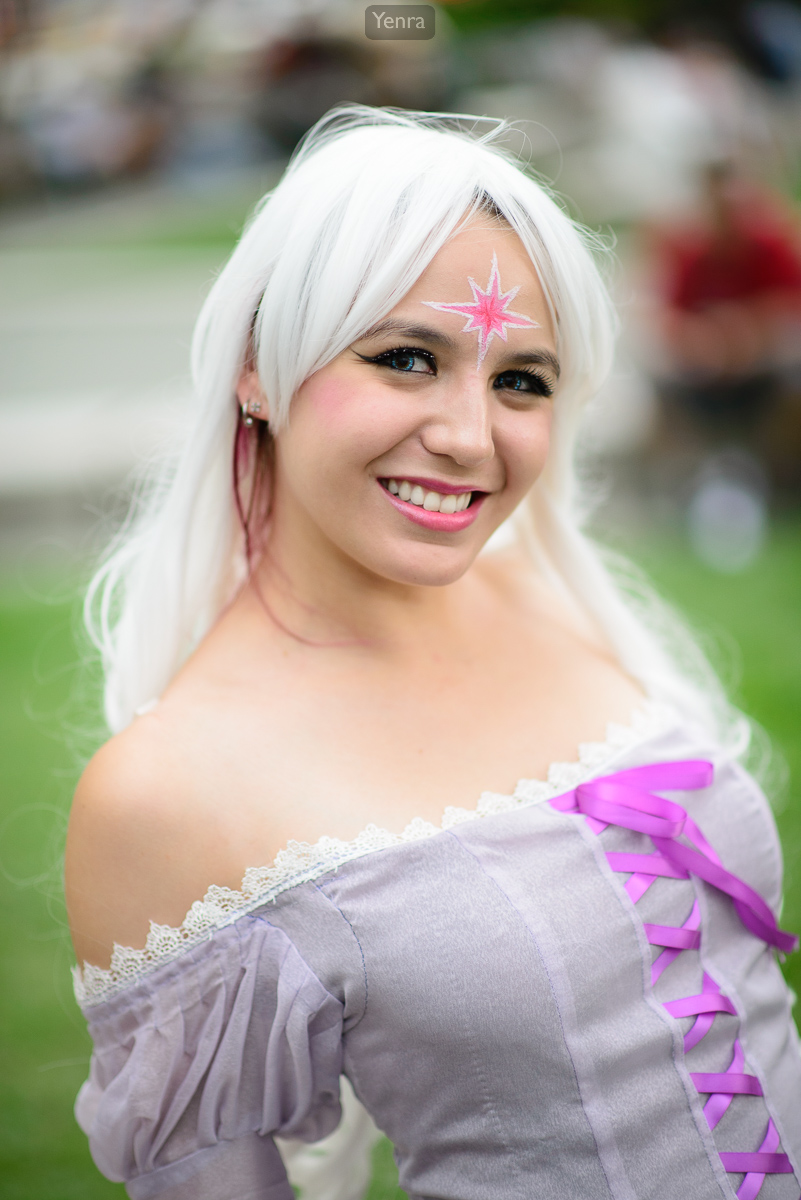 When she first encounters the Red Bull, Schmendrick manages to inadvertently change the Unicorn into a human female to confuse the Red Bull and force its withdrawal. Schmendrick calls her "Lady Amalthea" so as not to arouse King Haggard's suspicions. Beagle notes that he took the name "Amalthea" from a Greek deity with the same name.