From Yenra Picture Wiki
Koyomi of Monogatari was attacked by a vampire during spring break and became a vampire himself.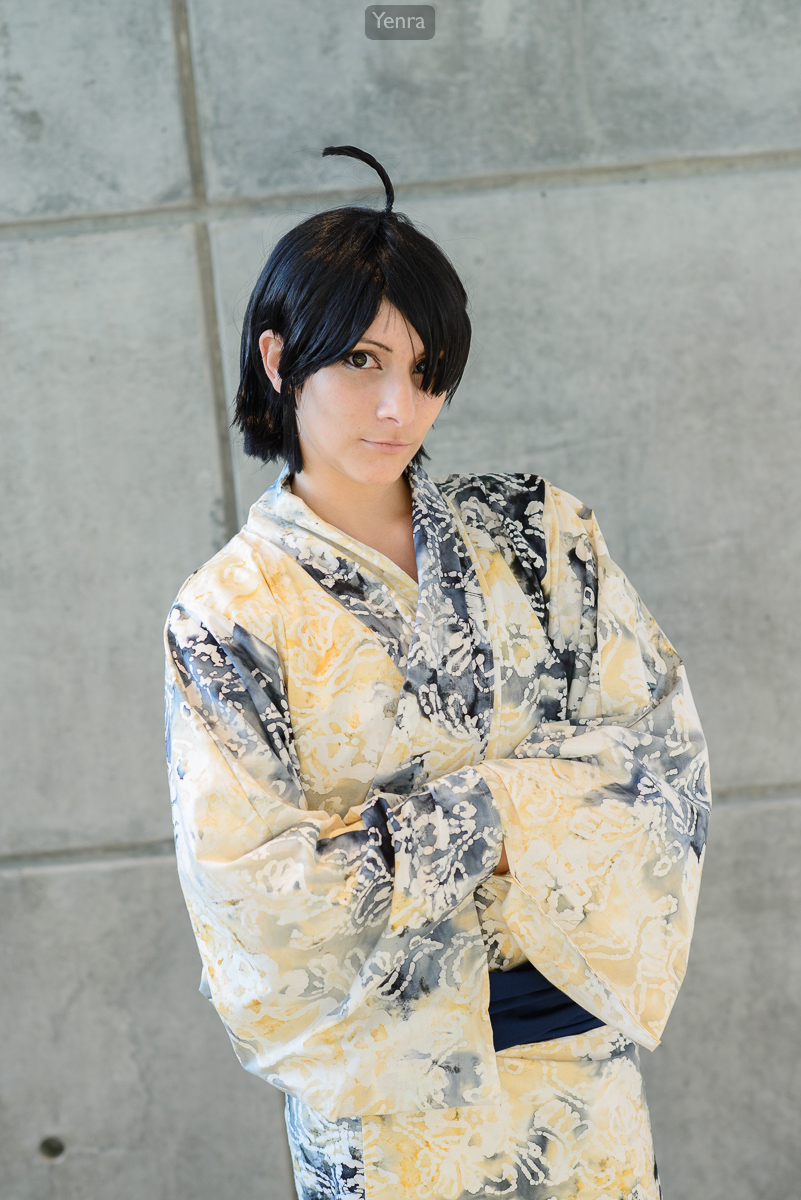 Although Meme Oshino helped him become human again, there are several lingering side effects: he can see in the dark, his eyes turn red when he gets angry, and he heals incredibly quickly. As a result he has concerns regarding his lifespan. These side effects are later revealed to be due to the bond that Shinobu and he share. He remains wary of morning sunlight despite the fact that it no longer has any negative effects on him.