From Yenra Picture Wiki
Kougyoku Ren of Magi: The Labyrinth of Magic is the Kou Empire's eighth Princess.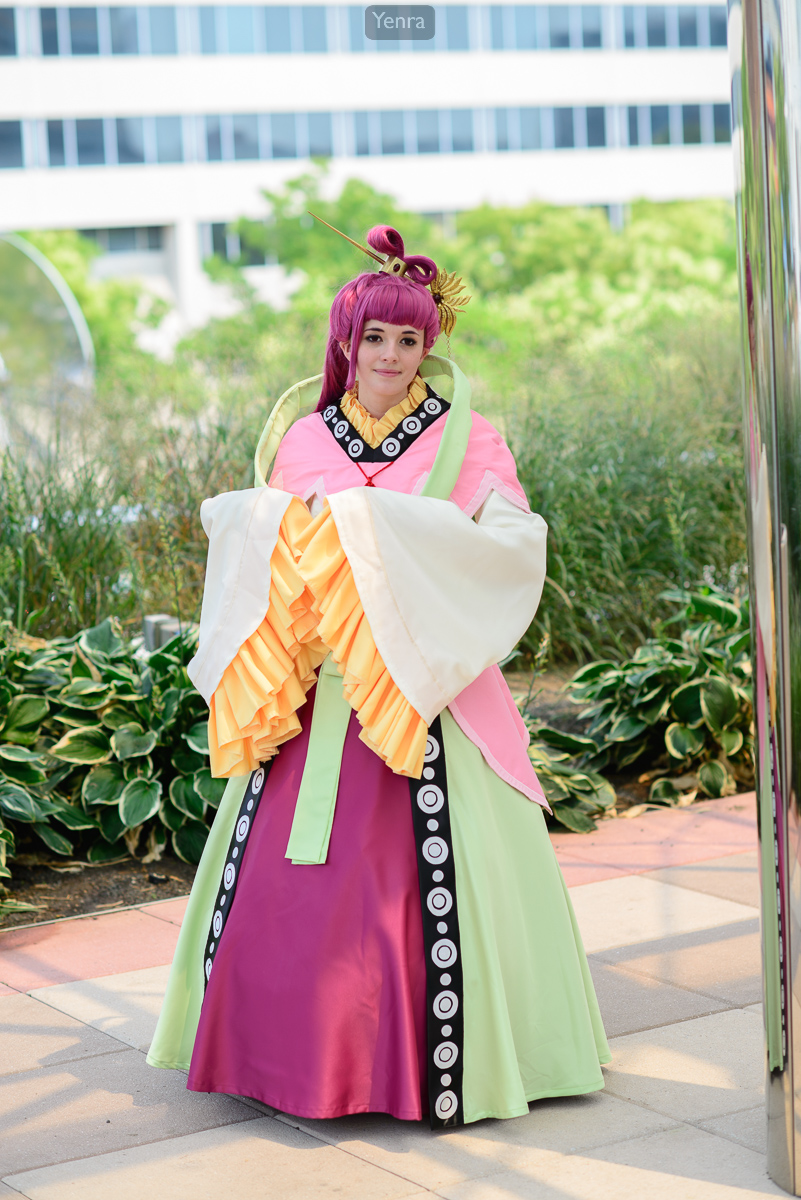 She falls in love with Sinbad at first sight. She is antagonistic at first but Alibaba grows on her during her stay in Sindria and he becomes her first friend.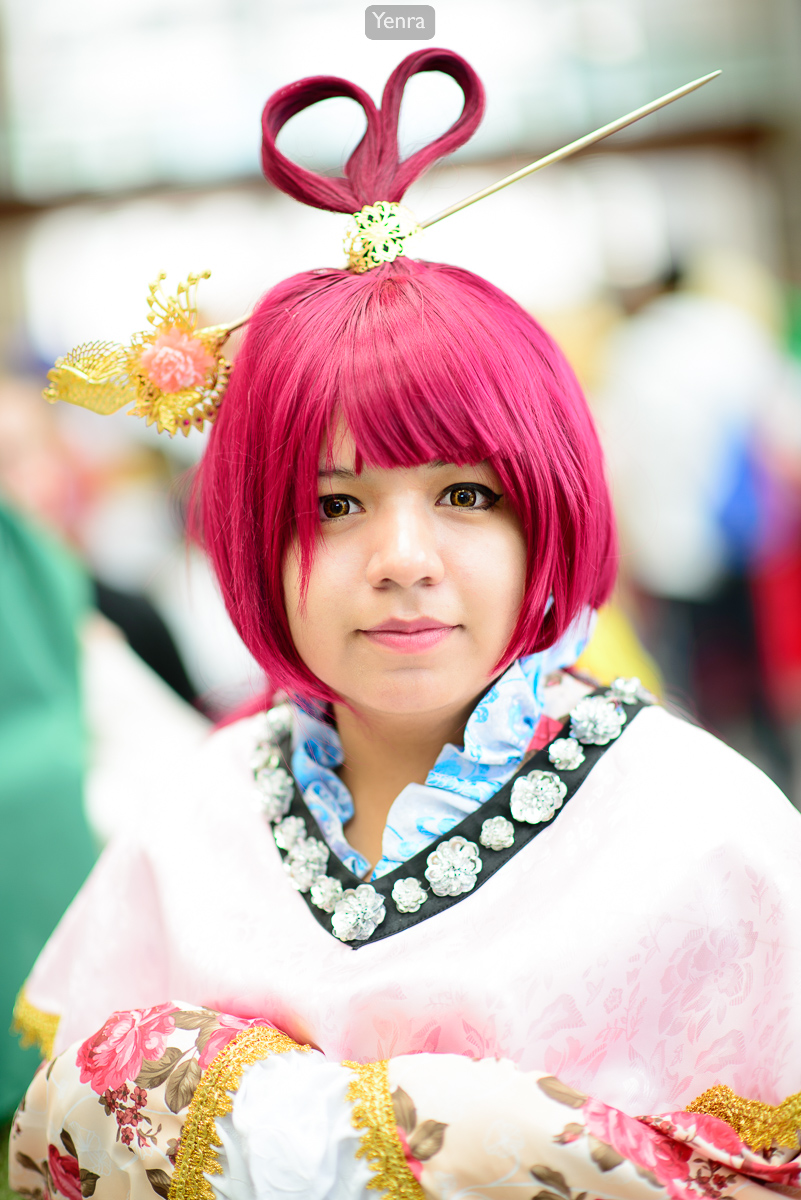 Despite promising Sinbad that she would not use her power against Sindria, Kougyoku fears that she will not be able to stop her siblings from invading.
Voiced by: Kana Hanazawa (Japanese), Kira Buckland (English)