From Yenra Picture Wiki
Jill Valentine is a fictional character in the Resident Evil (Biohazard in Japan) horror franchise by Capcom.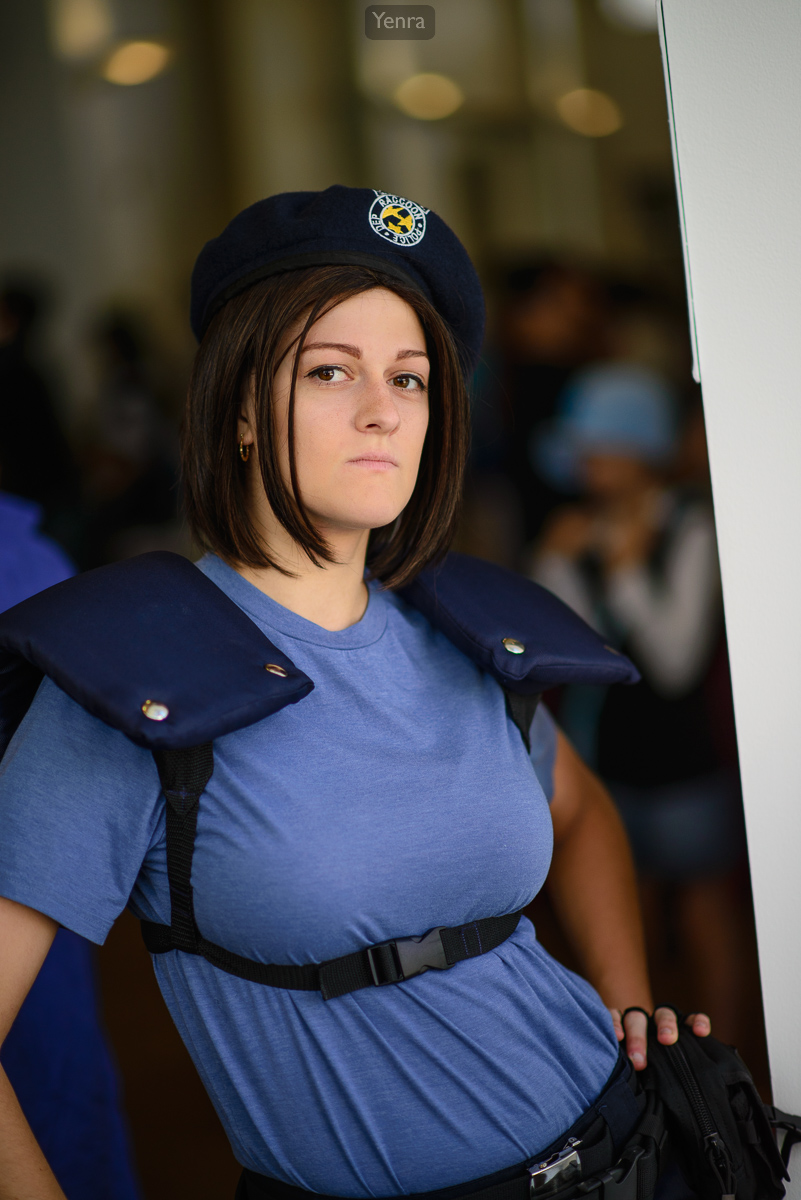 Jill made her debut appearance in 1996 as one of the protagonists of the original Resident Evil game, in which she is a member of the U.S. special police unit STARS trapped in a mysterious mansion along with her team partner Chris Redfield. During the events of Resident Evil 3: Nemesis, Resident Evil: The Umbrella Chronicles, Resident Evil 5 and Resident Evil: Revelations, she escapes from a city overrun by zombies and eventually becomes a founding member and key field operative of the paramilitary organization BSAA, reuniting with Chris. The games put her in a conflict against the shadowy company Umbrella Corporation and its splinter groups.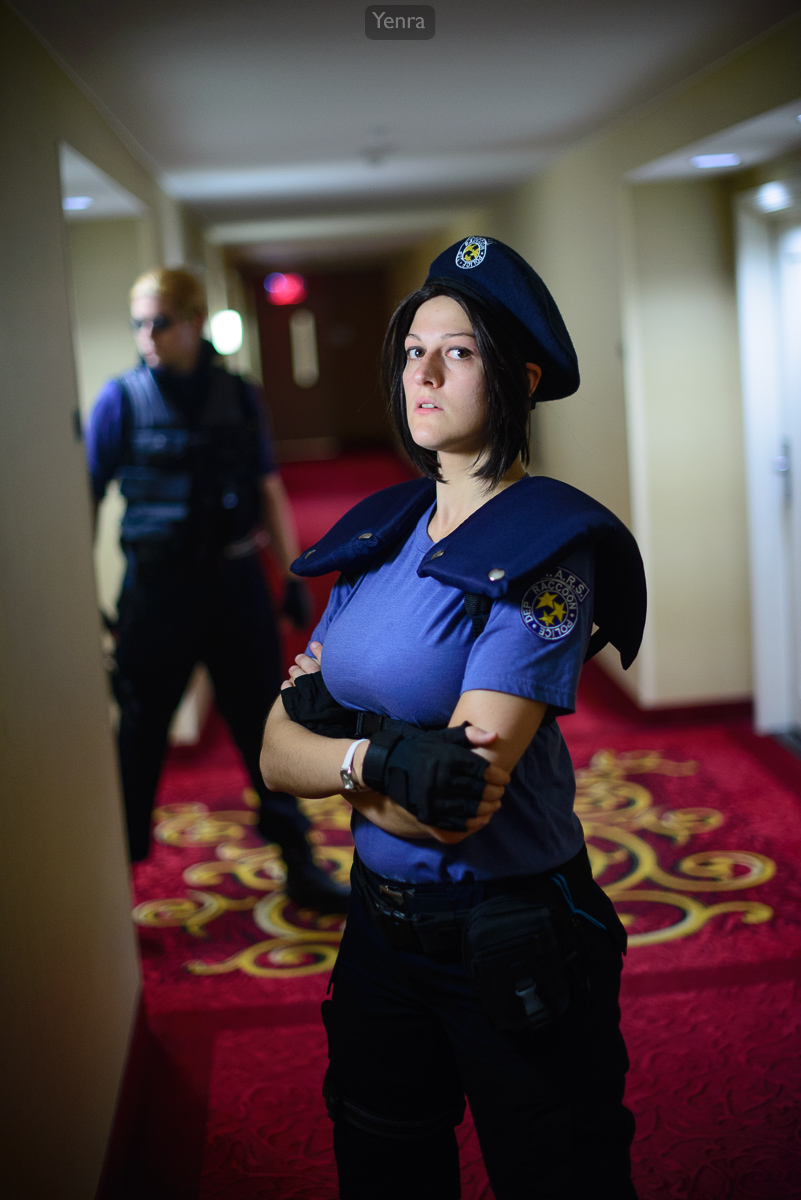 Jill has gained great popularity and was met with generally very favorable critical reception, being widely regarded as one of the most attractive women characters and best female protagonists in video games, and has also sparked some popular video game memes. The film series' version of Jill was portrayed by Sienna Guillory and based off the game character's various incarnations. She was introduced as a co-protagonist of Resident Evil: Apocalypse, made a brief appearance in Resident Evil: Afterlife, and returned as the main antagonist of Resident Evil: Retribution.