From Yenra Picture Wiki
Jessica Sherawat of Resident Evil: Revelations was a member of the F.B.C., where she worked with Parker Luciani.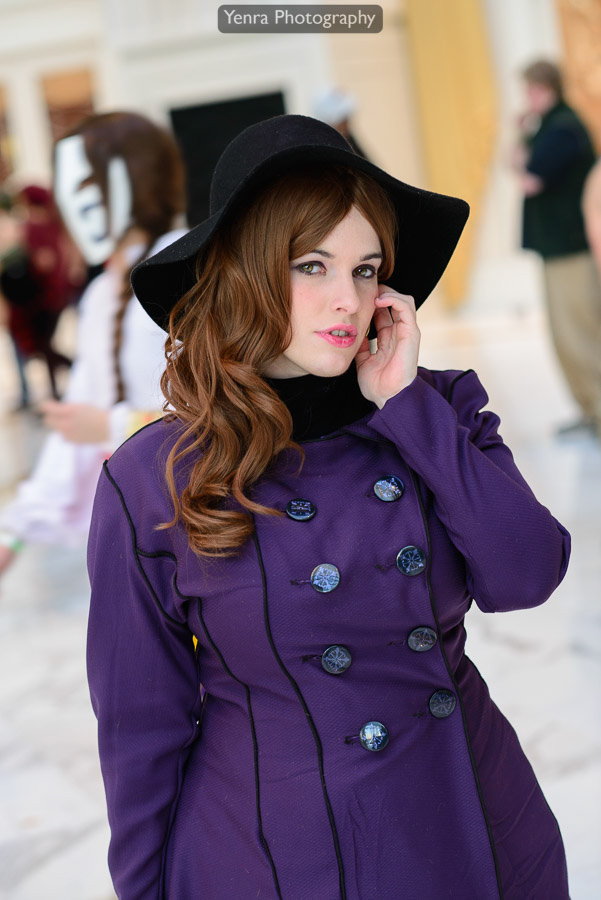 She later became a member of the B.S.A.A. and worked with Chris Redfield in their investigation of Veltro in 2005. Most importantly, Jessica is secretly an agent working for the corrupt Morgan Lansdale and, above all, for Tricell Incorporated. As such, she betrays Chris and the B.S.A.A.. She survives the ordeal, though, goes into hiding and is given a sample of the T-Abyss virus by Raymond Vester.
Voiced by: Ali Hillis (Revelations), Nana Mizuki (Revelations (Japanese))