From Yenra Picture Wiki
The warbeast embassy in Elkia within No Game No Life is represented by Izuna Hatsuse (初瀬 いづな Hatsuse Izuna), an eight-year old child and ambassador of the warbeast.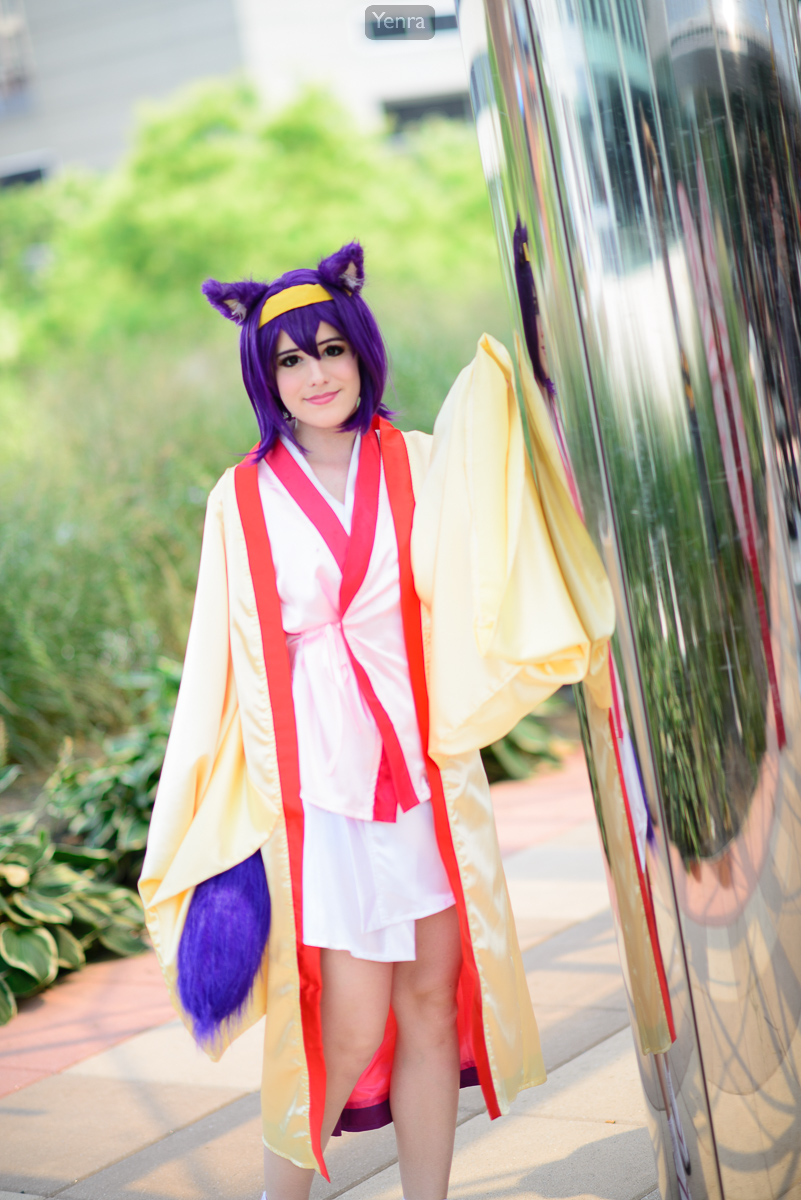 Ypmidn00316 at Otakon 2014
She has a child-like demeanor and uses the copula desu, but also possesses high intellect and Blood Destruction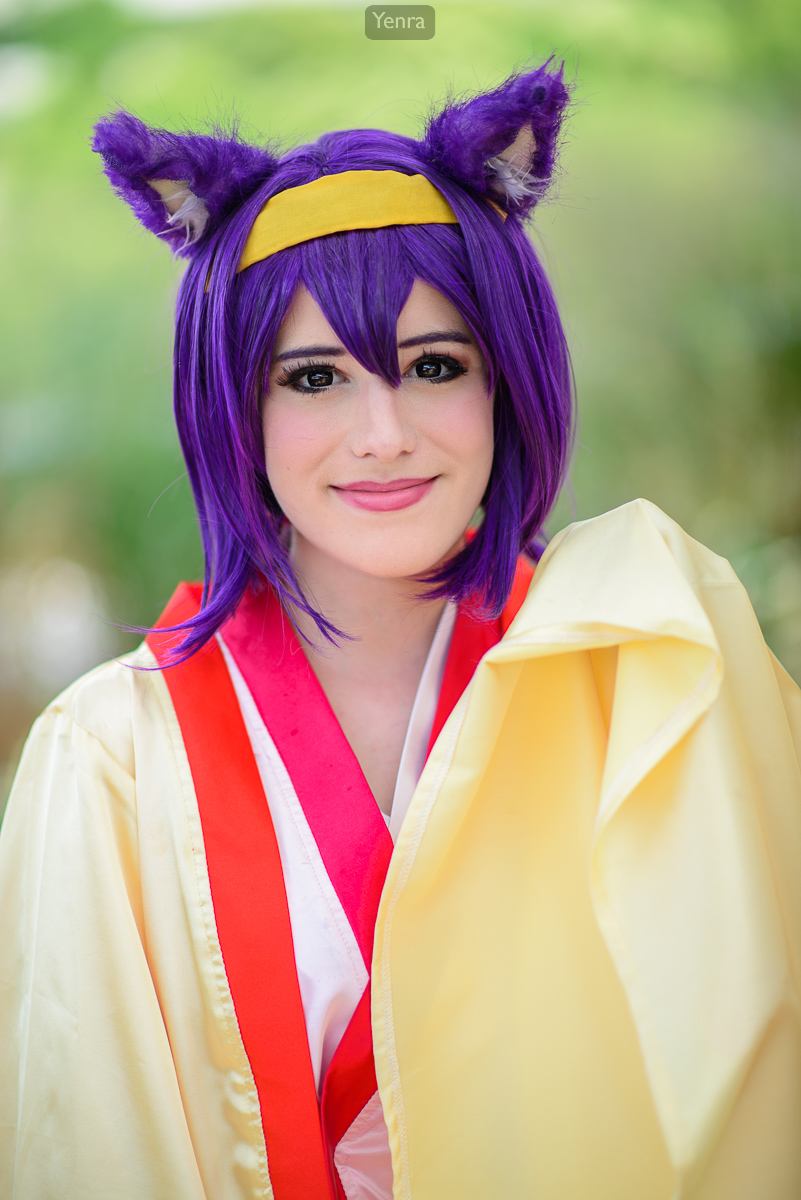 She is a formidable challenger to Sora and Shiro. She is voiced by Miyuki Sawashiro.