From Yenra Picture Wiki
Hikaru Shidou (Shidō Hikaru) of Magic Knight Rayearth is an eighth-grader with bright red eyes and scarlet hair.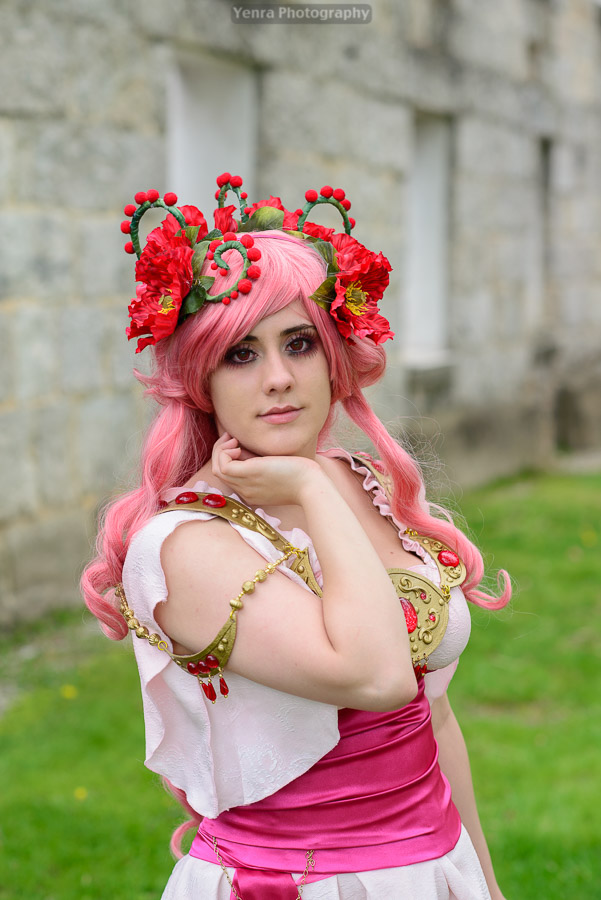 Hikaru - MKR artbook version
She helps her parents and her three older brothers (Masaru, Satoru and Kakeru) to run a school for Kendo. She is headstrong and determined, and in many ways very childish, but she is fiercely loyal to her friends. In particular, she wants to save Cephiro in the first arc in order to return home to her dog, Hikari, her precious childhood friend. She uses fire-based spells, such as Arrow of Fire (Honoo no Ya) and Crimson Lightning.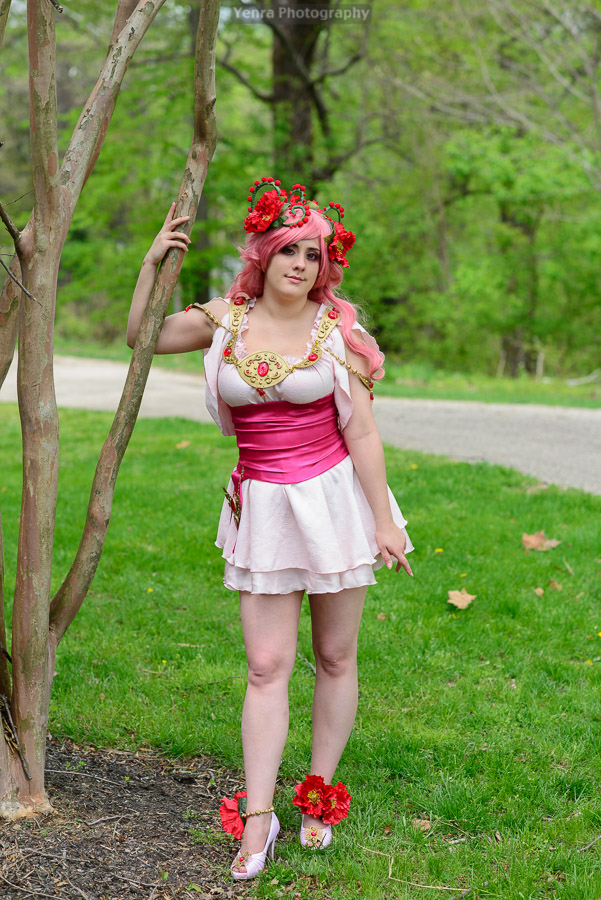 Hikaru is voiced by: Hekiru Shiina (Japanese), Julie Maddalena (English), Tara Jayne (English) in OVA.