From Yenra Picture Wiki
Heisuke Todo of Hakuouki is the Eighth Division captain of the Shinsengumi.
He is around the same age as Chizuru and is very protective of her, before he died. He leaves the Shinsengumi, following Itou along with Hajime Saito, but later returns. He too has taken the Water of Life to recover from injuries. He is based on the historical Tōdō Heisuke.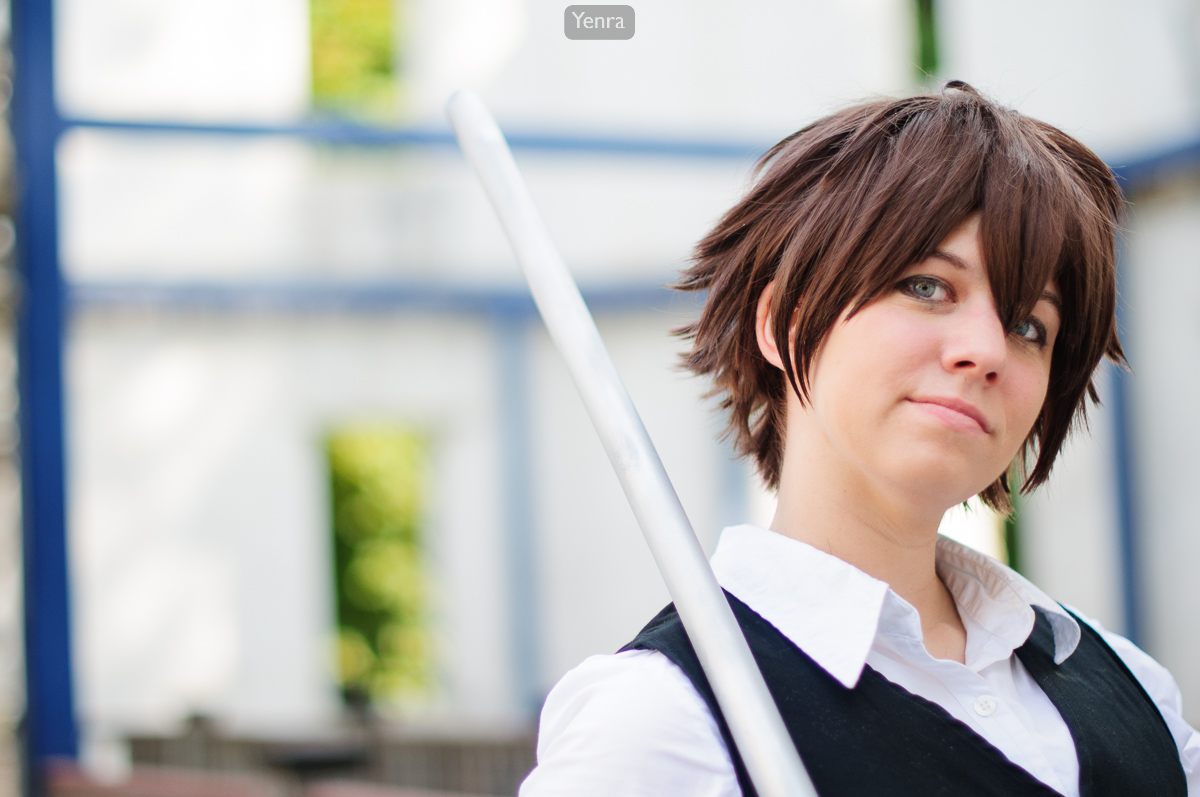 Heisuke is voiced by Hiroyuki Yoshino (Japanese) and Greg Ayres (English).