From Yenra Picture Wiki
Hawkgirl is a superhero appearing in American comic books published by DC Comics.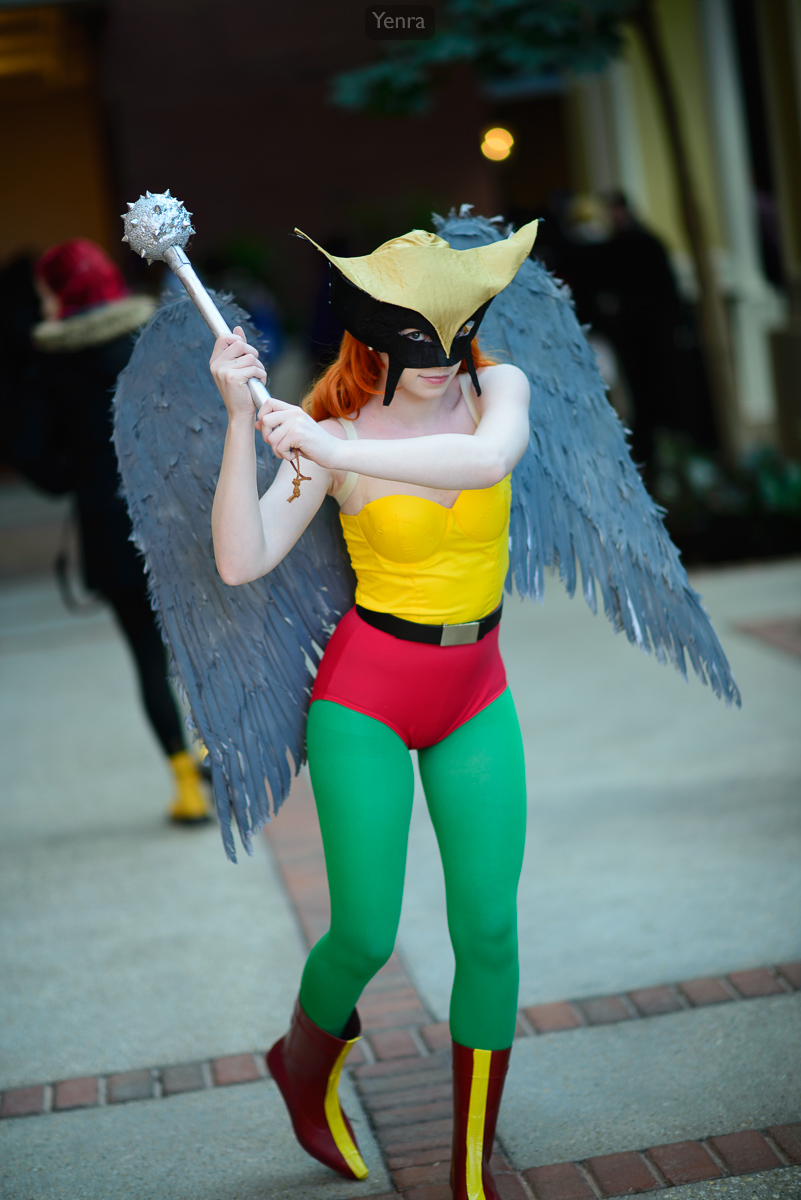 Hawkgirl from the Justice League cartoon
The original Hawkgirl, Shiera Sanders Hall, was created by writer Gardner Fox and artist Dennis Neville, and first appeared in Flash Comics #1 (Jan. 1940). Kendra Saunders was created by writer David Goyer, writer James Robinson, and artist Stephen Sadowski, and first appeared in JSA Secret Files and Origins #1 (Aug. 1999).