From Yenra Picture Wiki
Harley Quinn (Dr. Harleen Frances Quinzel) is a fictional character, a super villain in the DC Universe.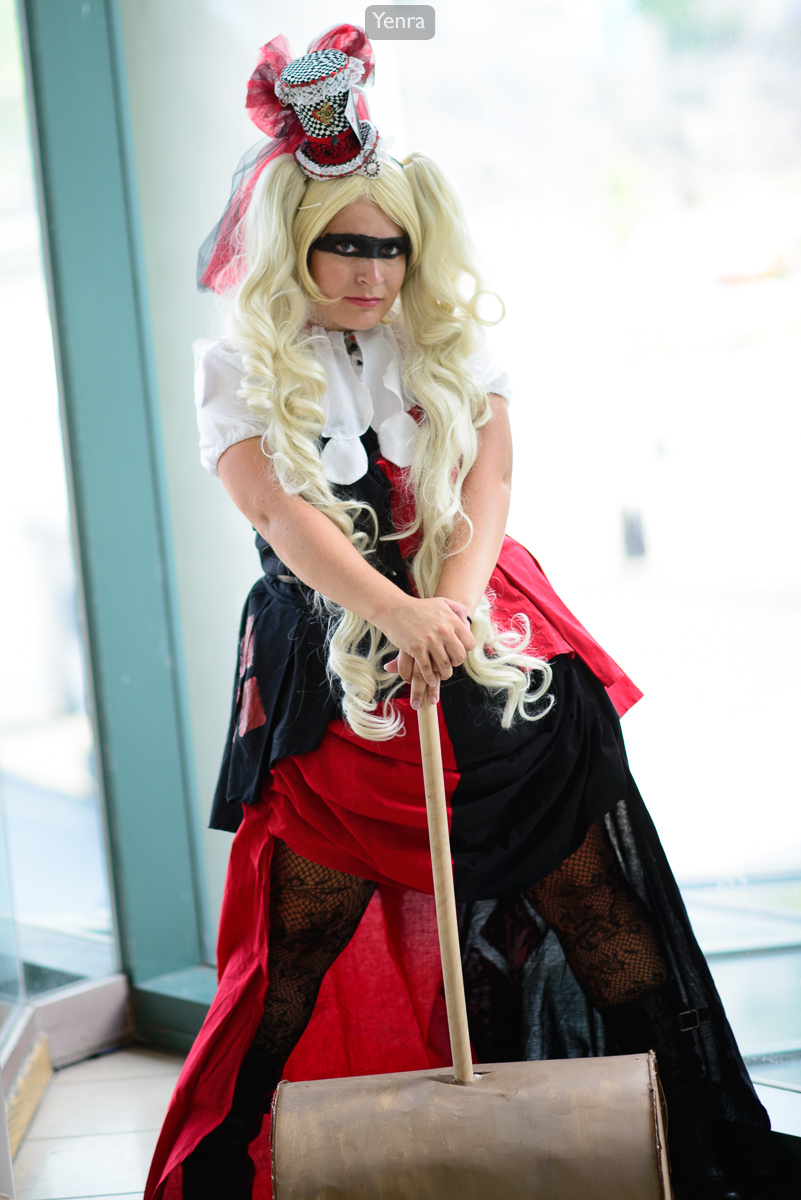 The character was introduced on September 11, 1992, in Batman: The Animated Series and later adapted into a children's comic book called Batman Almost Got Im on April 1993. She later appeared in DC Comics' Batman comic books, first appearing in The Batman Adventures #12 (September 1993). As suggested by her name (a play on the word "harlequin"), she is clad in the manner of a traditional harlequin jester. The character is a frequent accomplice and girlfriend of Batman's nemesis the Joker, and is also a close friend of the supervillain Poison Ivy, from whom she gained her immunity to poisons and toxins.