From Yenra Picture Wiki
Haine Otomiya of Gentlemen's Alliance Cross a 15-year-old high school student at the elite private Imperial Academy (帝国学園 Teikoku Gakuen), was apparently sold to the Otomiya family by her father, Kazuhito Kamiya, for 50 million yen.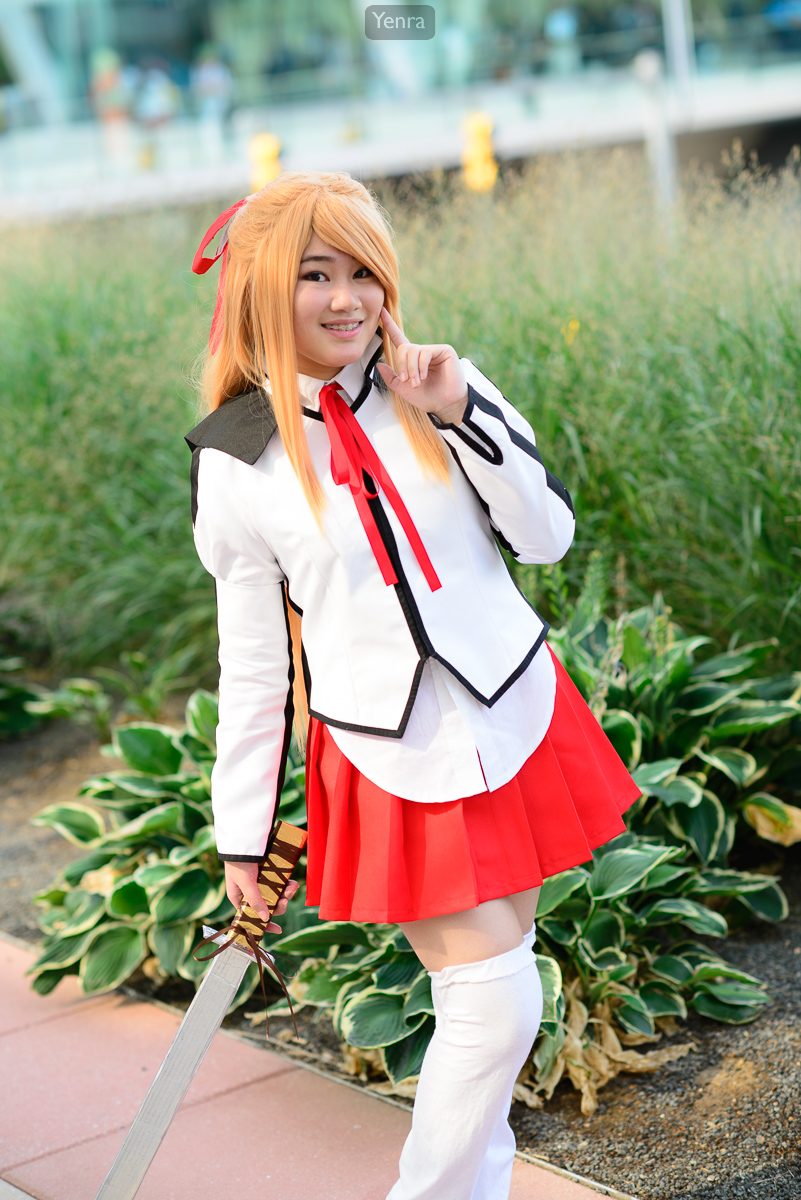 Disoriented with her place in life, she became a gang member until she met Shizumasa Tōgū, who told her to live life how she wanted to. Recognizing Shizumasa as the author of a treasured picture book given to her from father, Haine reformed herself and entered the Imperial Academy to try and win his love.