From Yenra Picture Wiki
Habaek from Bride of the Water God is is a child by day (Habaek) and an adult (Mui) by night.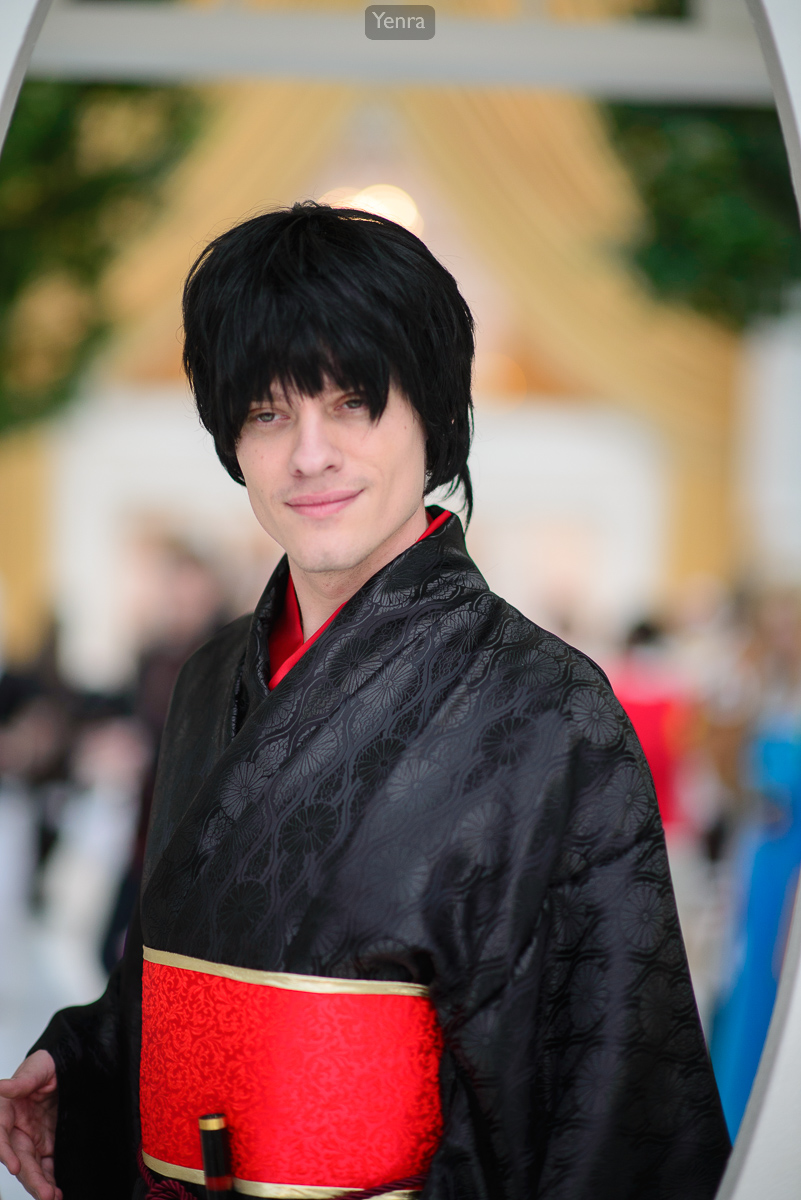 He is a temperamental deity who has not allowed rain to fall in Soah's village for many years and required a yearly offering of the most beautiful woman as a bride.
Habaek is able to use pools of water to see anything as long as it is reflected in the water. Soah recognizes the child as her husband, but is unaware of his transformations. Despite his unpredictable nature, he is actually kindhearted, which has caused him troubles. He was deeply in love with his first wife, Nakbin, and promised to return to her no matter what form she may reincarnate and his continued longing and inability of letting her go even after her death and even when he falls in love with Soah, caused insecurities and troubles to his current bride.