From Yenra Picture Wiki
Gwendolyn Maxine "Gwen" Stacy is a comic character who appears in books published by Marvel Comics, usually as a supporting character in those featuring Spider-Man.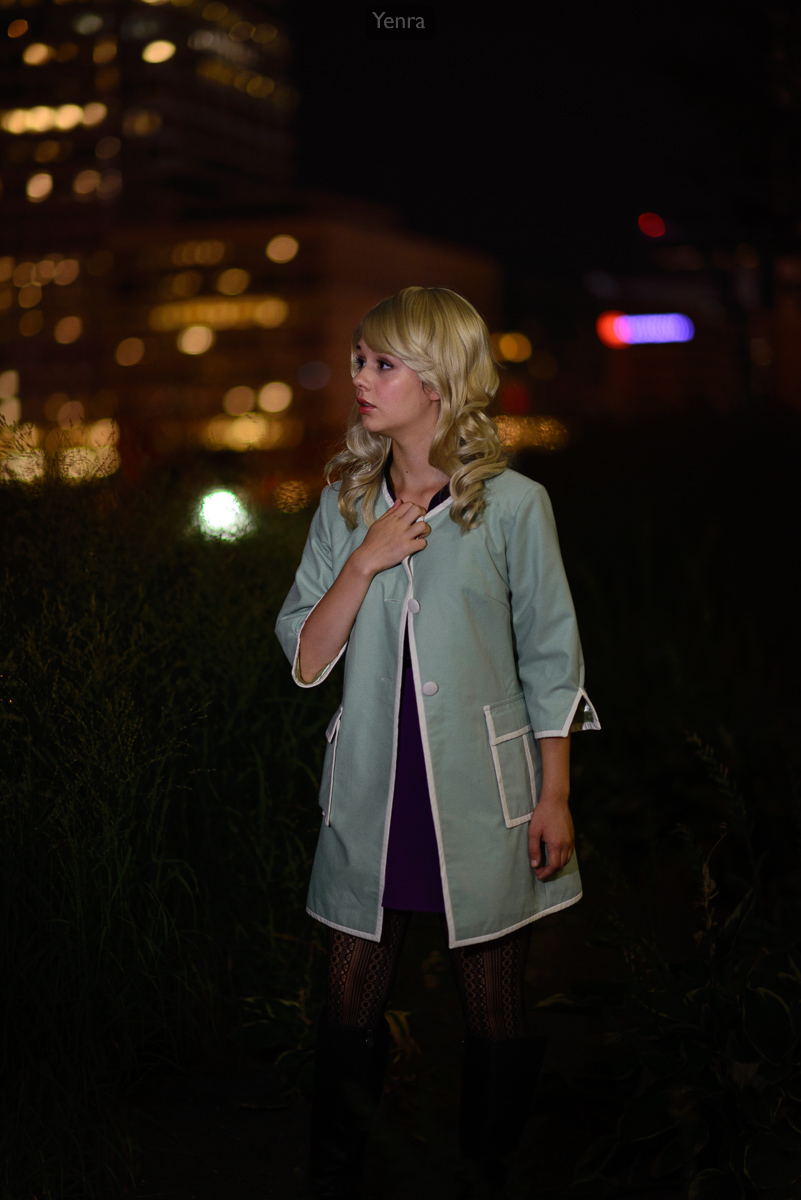 A college student, Gwen was originally the first true love of Peter Parker before she was murdered by his arch-nemesis Norman Osborn. Spider-Man writers and fans alike often debate Peter's "one true love": Gwen Stacy, or his subsequent love interest, Mary Jane. But it is very clear that as his first love, Gwen still holds a special place in his heart just as Ben Parker still influences him.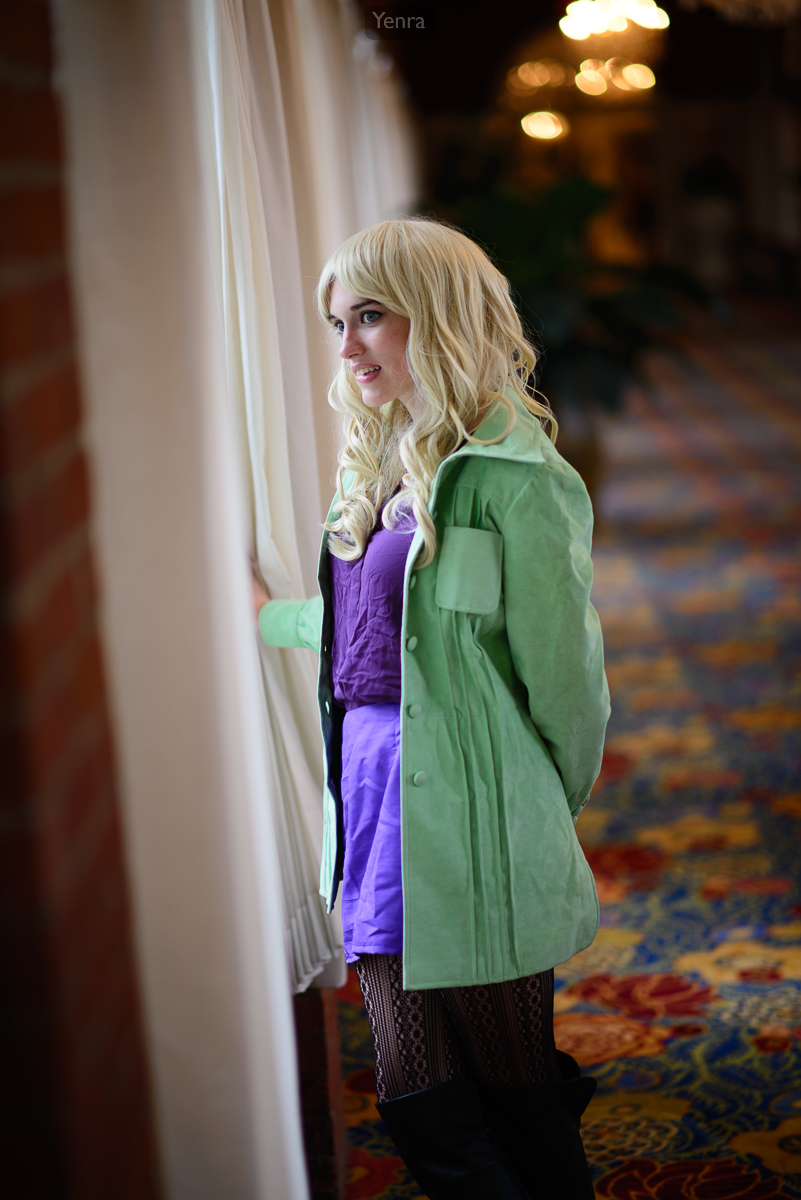 The character has been portrayed by Bryce Dallas Howard in the 2007 film Spider-Man 3 and by Emma Stone as Peter Parker's friend and love interest in the 2012 reboot film The Amazing Spider-Man and the sequel The Amazing Spider-Man 2.