From Yenra Picture Wiki
Cruella de Vil is the main antagonist of Dodie Smith's 1956 novel The Hundred and One Dalmatians, Disney's animated film adaptations 101 Dalmatians and 101 Dalmatians II: Patch's London Adventure, and Disney's live-action film adaptations 101 Dalmatians and 102 Dalmatians.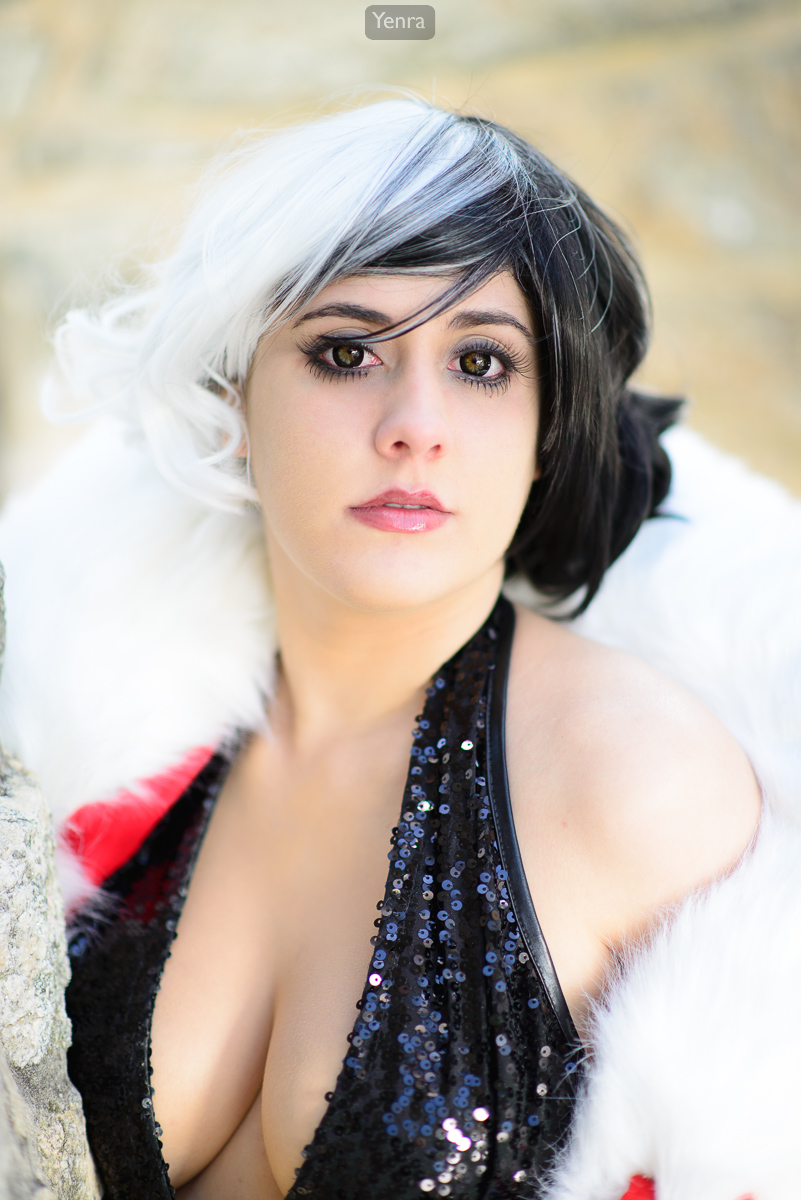 In all her incarnations, Cruella kidnaps 97 or 99 Dalmatian puppies for their fur. In the live-action version, it is revealed that the reason Cruella chooses to skin puppies is that when short-haired dogs grow older, their fur becomes very coarse, which does not sell as well in the fur fashion industry as the fine, soft fur of puppies.