From Yenra Picture Wiki
Chisaki Hiradaira of Nagi no Asukara is one of the students from Shioshishio.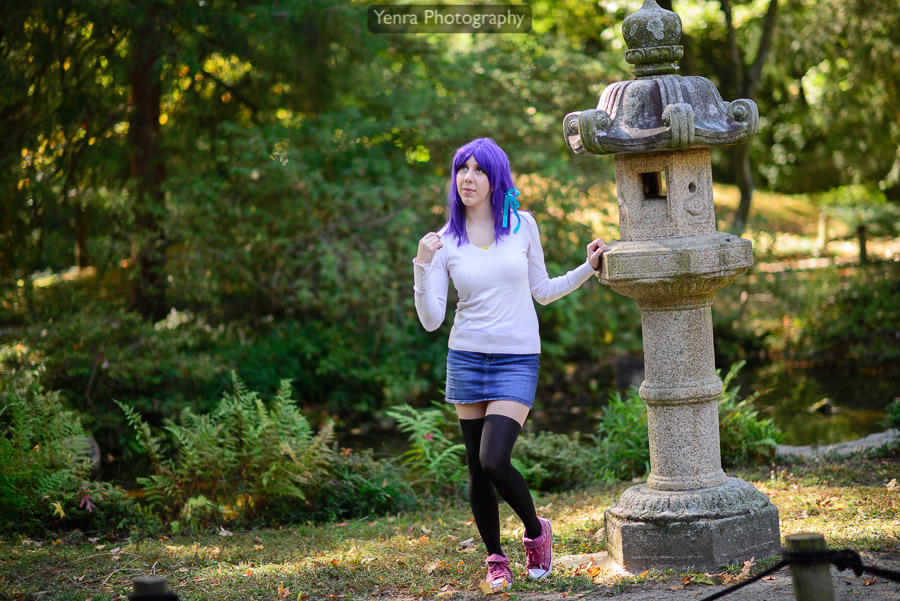 She has feelings for Hikari but is afraid to admit it after realizing he is in love with Manaka. She is afraid it will ruin their relationships and hides her feelings. Chisaki is the only person among her Shioshishio friends who avoids hibernation after the Ofunehiki festival.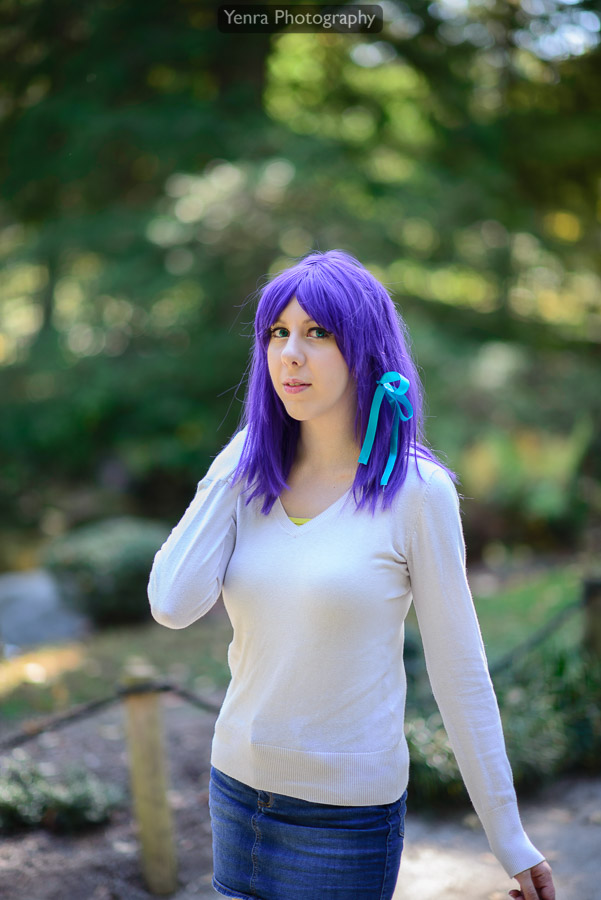 Since the Ofunehiki festival, she has been staying with the Kihara family and also studying in a nursing school. When she reunites with her Shioshishio friends, she feels left out as she is now much older than them. Chisaki fears change, and feels guilty for having lived a relatively happy life during the time skip despite the absence of her friends. She has been clinging to her old feelings for Hikari as a means of claiming she hasn't changed over the past five years, but she is really in love with Tsumugu.