From Yenra Picture Wiki
Chibiusa (ちびうさ?) is a character in the Sailor Moon manga series created by Naoko Takeuchi.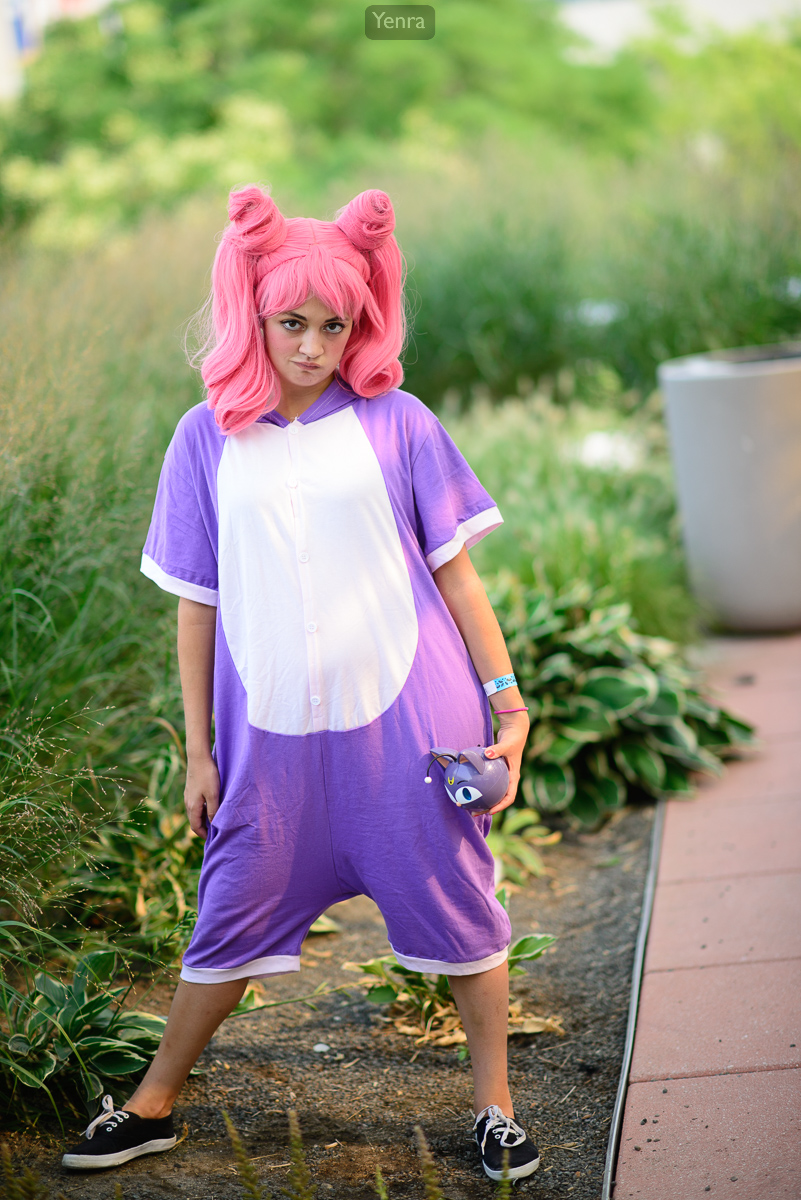 She is introduced in chapter 14, "Conclusion and Commencement, Petite Étrangere", first published in Nakayoshi on February 3, 1993. She is a small child from the 30th century who visits the past to seek help from the Sailor Soldiers. She later returns, a few years older, in order to train as a Soldier herself—Sailor Chibi Moon (セーラーちびムーン Sērā Chibi Mūn), translated as "Sailor Mini Moon" in the DIC and Cloverway English adaptations.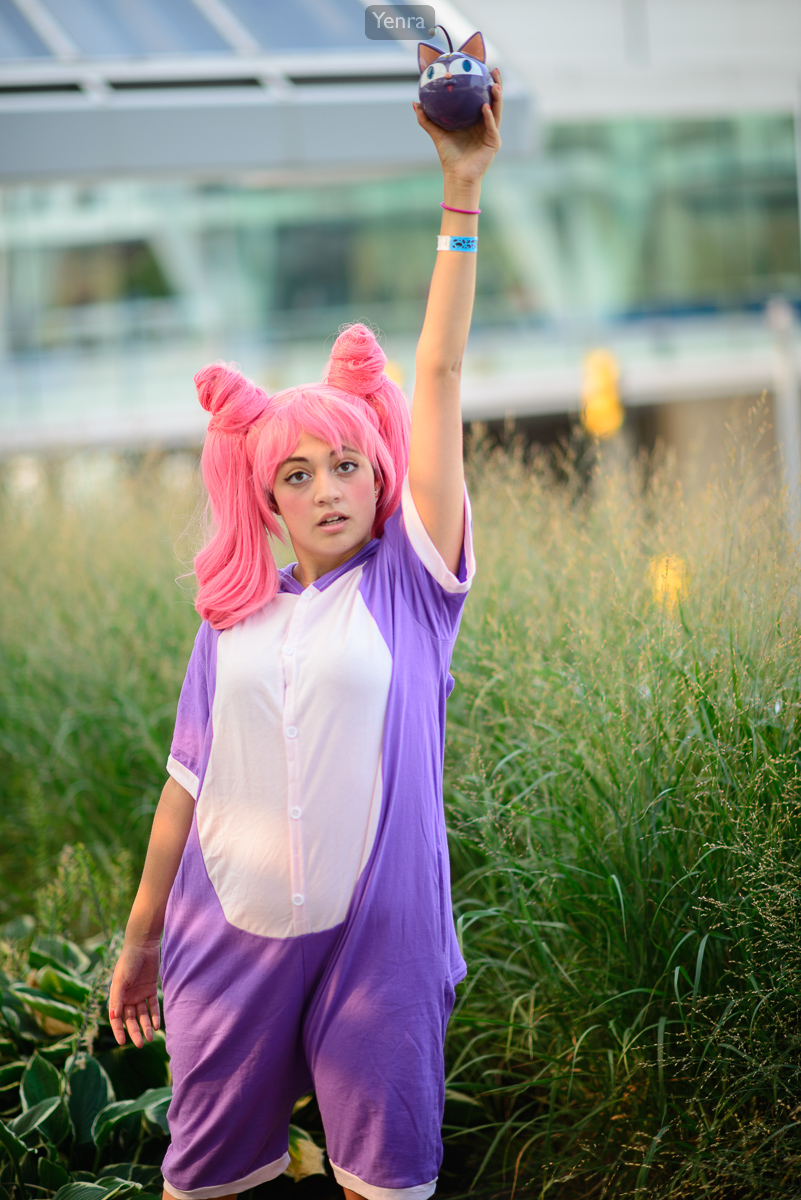 Chibiusa's birth name is Princess Usagi Small Lady Serenity (うさぎSスモールLレディセレニティ, Usagi Sumōru Redi Serenitĭ), but in the 20th century she goes by the alias Chibiusa Tsukino. She is given her nickname to differentiate from the older Usagi Tsukino, Sailor Moon. The nickname is a combination of chibi (meaning small person or small child) and her given name, Usagi.