From Yenra Picture Wiki
Bride of the Water God (하백의 신부 "Habaek-eui Shinbu") is a sunjung manhwa (comics targeted towards girls) by Yun Mi-kyung. The first volume was released in 2006 by Seoul Munhwasa, however an English version was released in 2007 by Dark Horse Comics.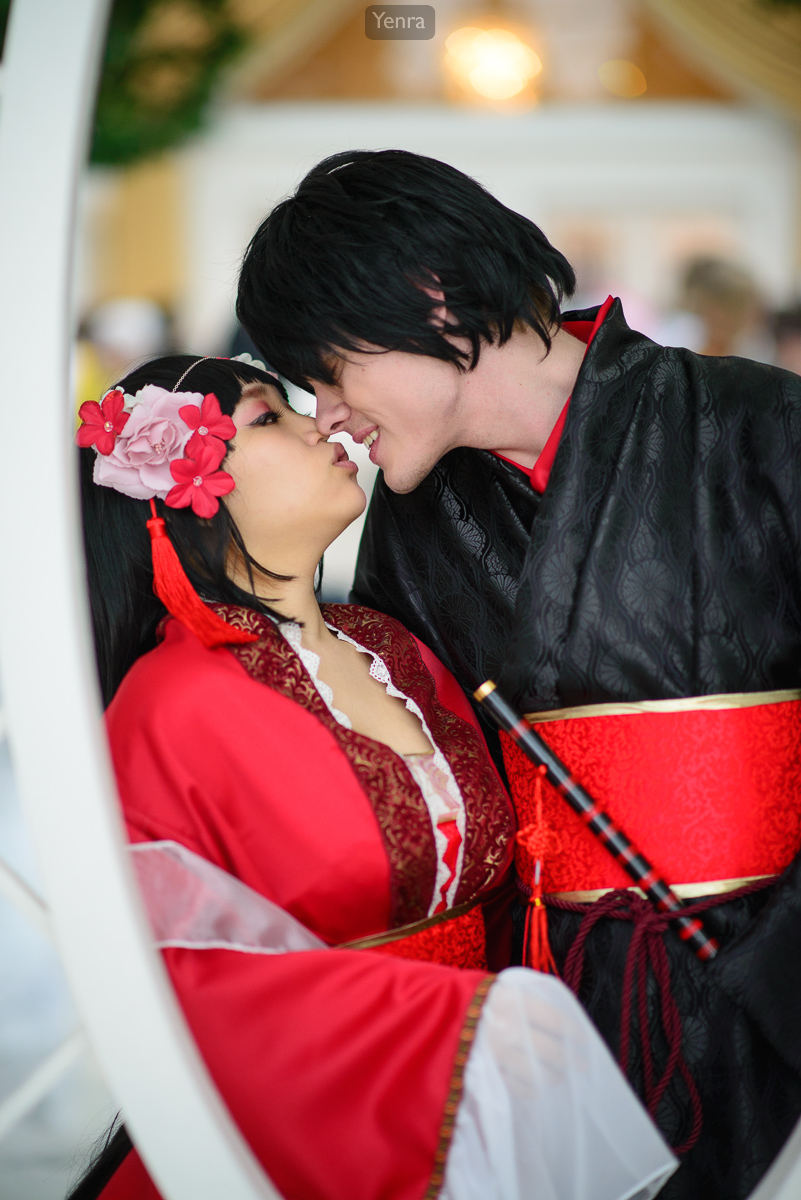 Soah is a girl from a small village chosen as the sacrifice to please the Water God, Habaek, a temperamental deity who has not allowed rain to fall in Soah's village for many years and required a yearly offering of the most beautiful woman as a bride.