From Yenra Picture Wiki
Black Canary is a superheroine in comic books published by DC Comics.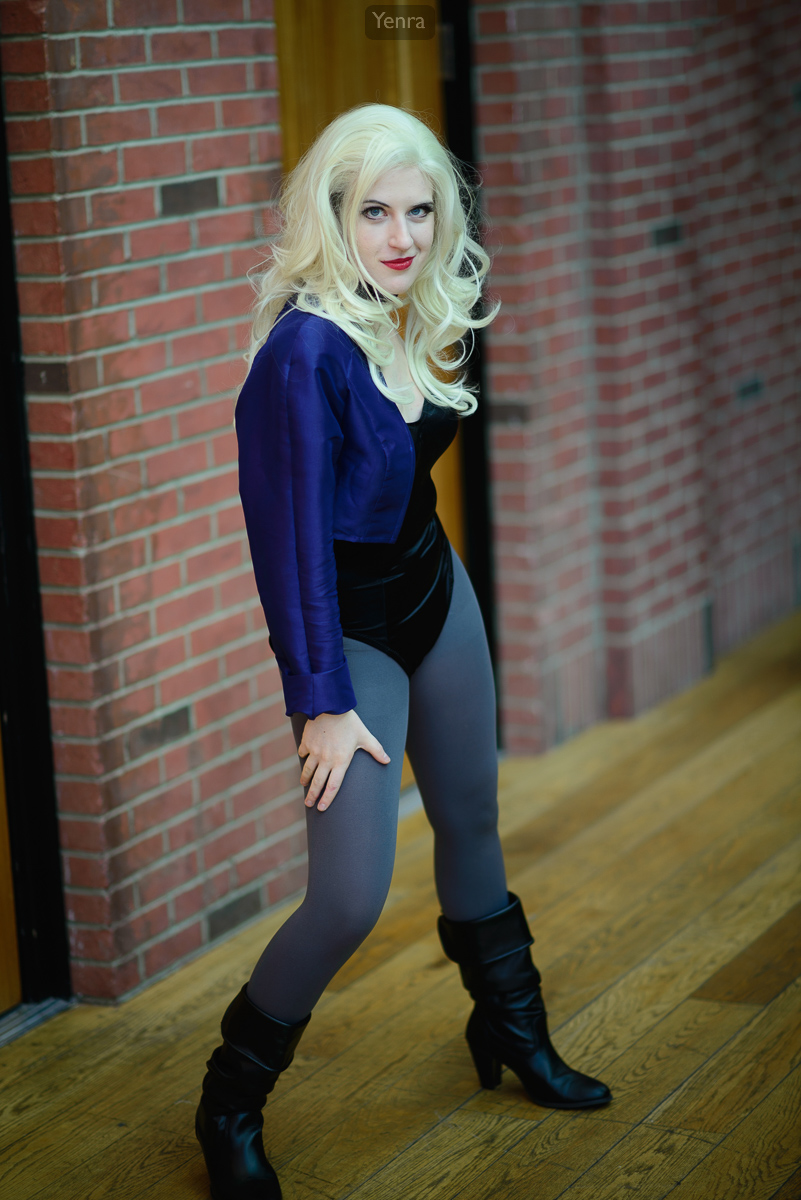 Black Canary from the Justice League cartoon
Created by the writer-artist team of Robert Kanigher and Carmine Infantino, the character debuted in Flash Comics #86 (August 1947). One of DC's earliest super-heroines, Black Canary has appeared in many of the company's flagship team-up titles including Justice Society of America and Justice League of America. Since the late 1960s the character has frequently been paired with archer superhero Green Arrow professionally and romantically, and they eventually married.