From Yenra Picture Wiki
Azula is a fictional character and antagonist of Nickelodeon's animated television series Avatar: The Last Airbender. Created by Michael Dante DiMartino and Bryan Konietzko, the character is voiced by veteran voice actress Grey DeLisle.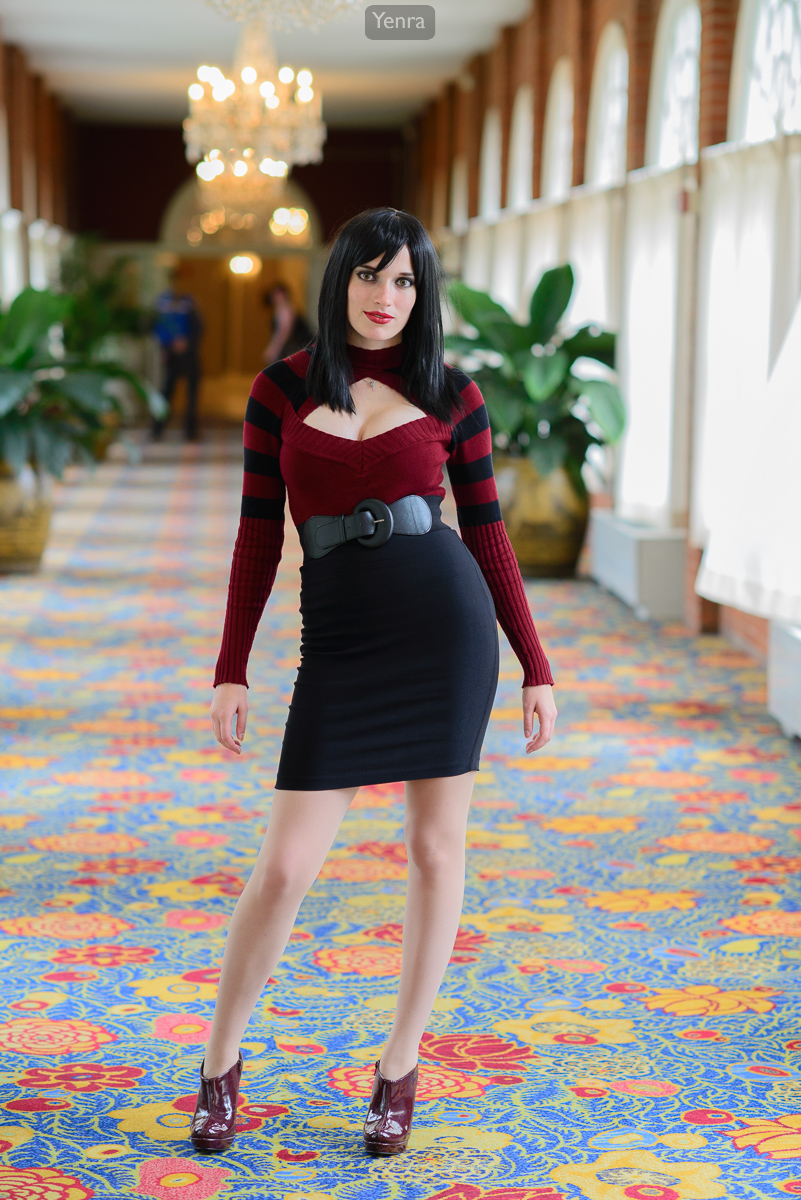 In the show, Azula is the crown princess of the Fire Nation and a Firebending prodigy. Upon Fire Lord Ozai's orders, she begins a quest with her childhood friends Mai and Ty Lee to retrieve her exiled brother Prince Zuko and their uncle Iroh, while also attempting to capture the Avatar, a transcendent being capable of manipulating all four elements (water, earth, fire and air).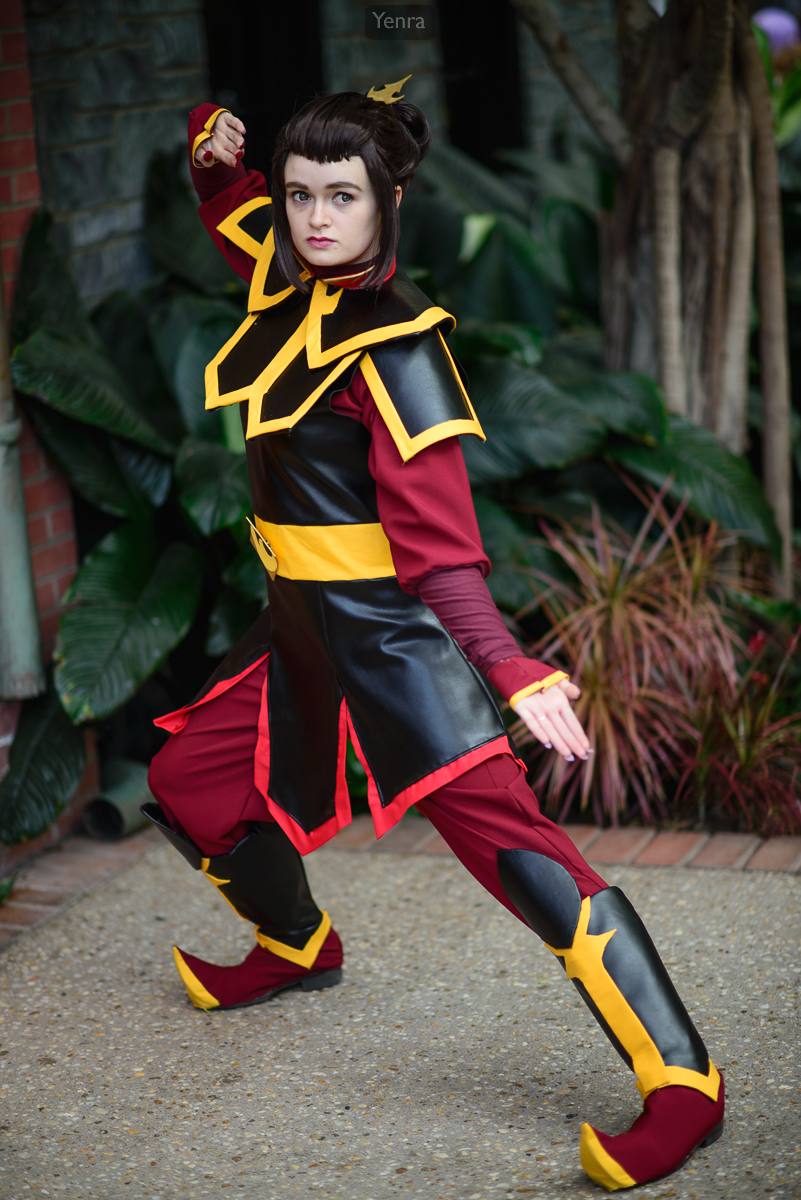 Azula is known to be cold, cruel, manipulative, and, as her brother Zuko says, 'always lies'. Throughout the series, she is shown to be able of a much higher level of bending and yields blue flames, instead of red and orange, as well as having the rare firebending ability to generate and redirect pure whitish-blue lightning.