From Yenra Picture Wiki
Atelier Rorona: The Alchemist of Arland is a Japanese role-playing video game developed by Gust. It was first released for PlayStation 3 on June 25, 2009, in Japan.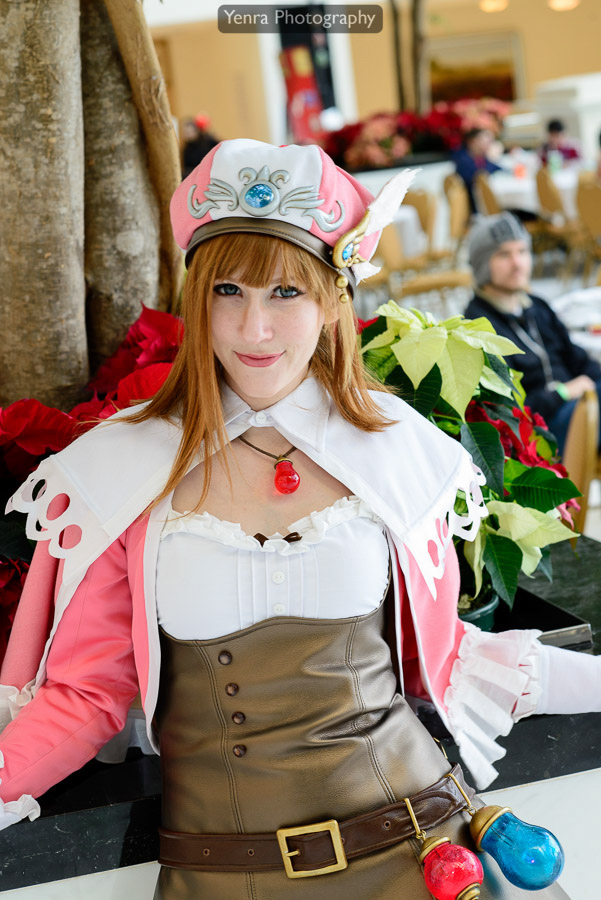 It was re-released as a Japanese Best Version on September 23, 2010, due to its sales figures. The North American release followed on September 28, 2010, along with a European release on October 22, 2010 and an Australia release on October 28, 2010.
Atelier Rorona is the eleventh installment in the Atelier series, and it continues the series' emphasis on item synthesis. The game is the first title in the series to be developed for PlayStation 3, and it is also the first to utilize 3D models as opposed to the 2D sprites in earlier titles. A sequel titled Atelier Totori: The Adventurer of Arland, which takes place five years after the end of Atelier Rorona, was released in Japan on June 24, 2010.
Atelier Rorona Characters