From Yenra Picture Wiki
Asami Sato is a major character, voiced by Seychelle Gabriel, in Nickelodeon's animated television series The Legend of Korra, which aired from 2012 to 2014.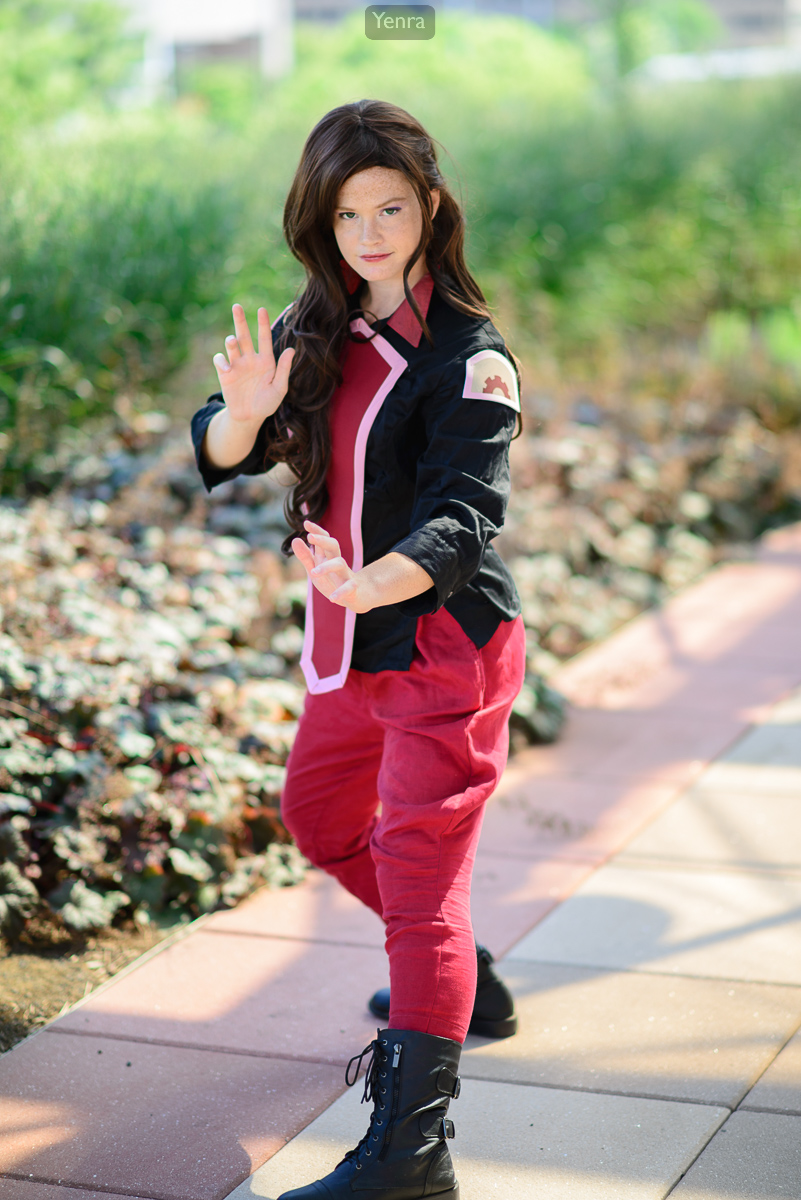 The character and the series, a sequel to Avatar: The Last Airbender, were created by Michael Dante DiMartino and Bryan Konietzko.
Unlike many people in the world of The Legend of Korra, Asami is not able to "bend", or manipulate, one of the elements of water, earth, fire, or air. She is the only child of the wealthy industrialist Hiroshi Sato, who invented the "Satomobile" and whose company, Future Industries, is headquartered in Republic City. Asami is a trained engineer, skilled pilot and driver, and competent unarmed combatant.