From Yenra Picture Wiki
Alicia Melchiott is the 19-year-old heroine of the Valkyria Chronicles.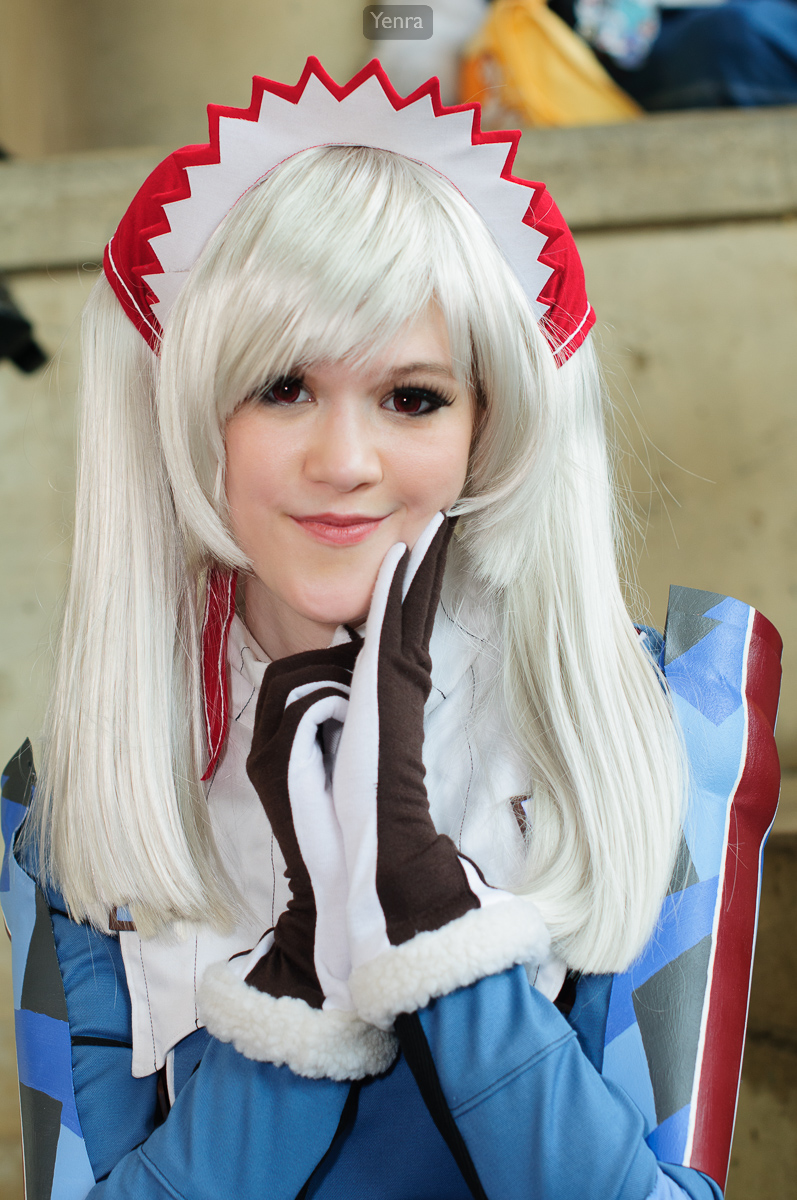 Dreaming to become a successful baker, Alicia became a soldier after the Imperial invasion of Gallia. She is a non-commissioned officer with the rank of a Sergeant in Squad 7 and second-in-command to Welkin. Righteous and reliable, Alicia loves helping others and eventually grows fond of Welkin.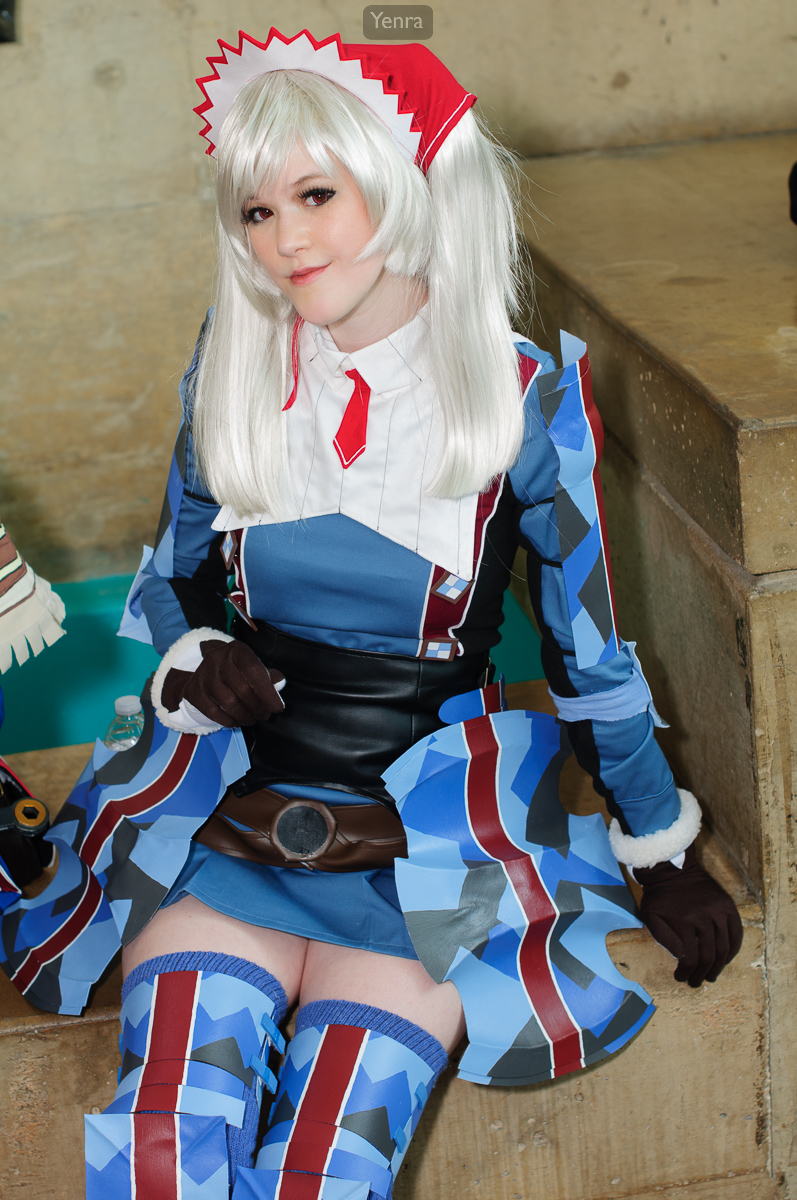 She also takes care of Hans, a winged subspecies of pig called a porcavian that becomes the mascot of 7th Platoon. It is revealed later that she is a descendant of the Valkyria. In the anime version, Faldio's attraction to her conflicts with her feelings for Welkin.
Voiced by: Marina Inoue (Japanese), Colleen O'Shaughnessey (English)