From Yenra Picture Wiki
Duck (Ahiru) of Princess Tutu is a friendly, kind-hearted duck who was turned into a pre-teen girl by Drosselmeyer by a magical pendant.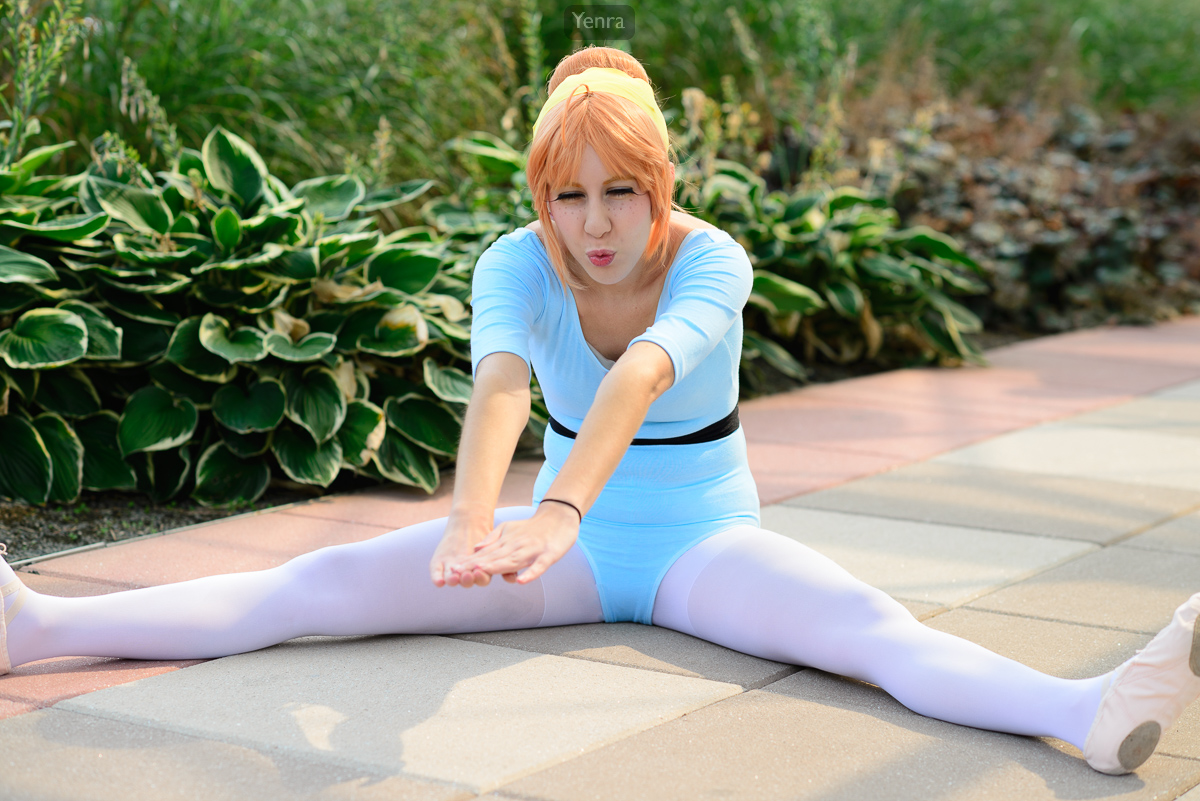 Like a duck, she is easily excitable, clumsy, and talkative. If Duck removes the pendant or quacks while talking, she transforms back into a duck, and must touch water while wearing the pendant to return to her human form. The pendant also allows Duck to transform into Princess Tutu. As Princess Tutu, Duck is wise and graceful. According to Drosselmeyer's writing, Duck/Tutu would turn into a speck of light and vanish if she confessed her love to Mytho.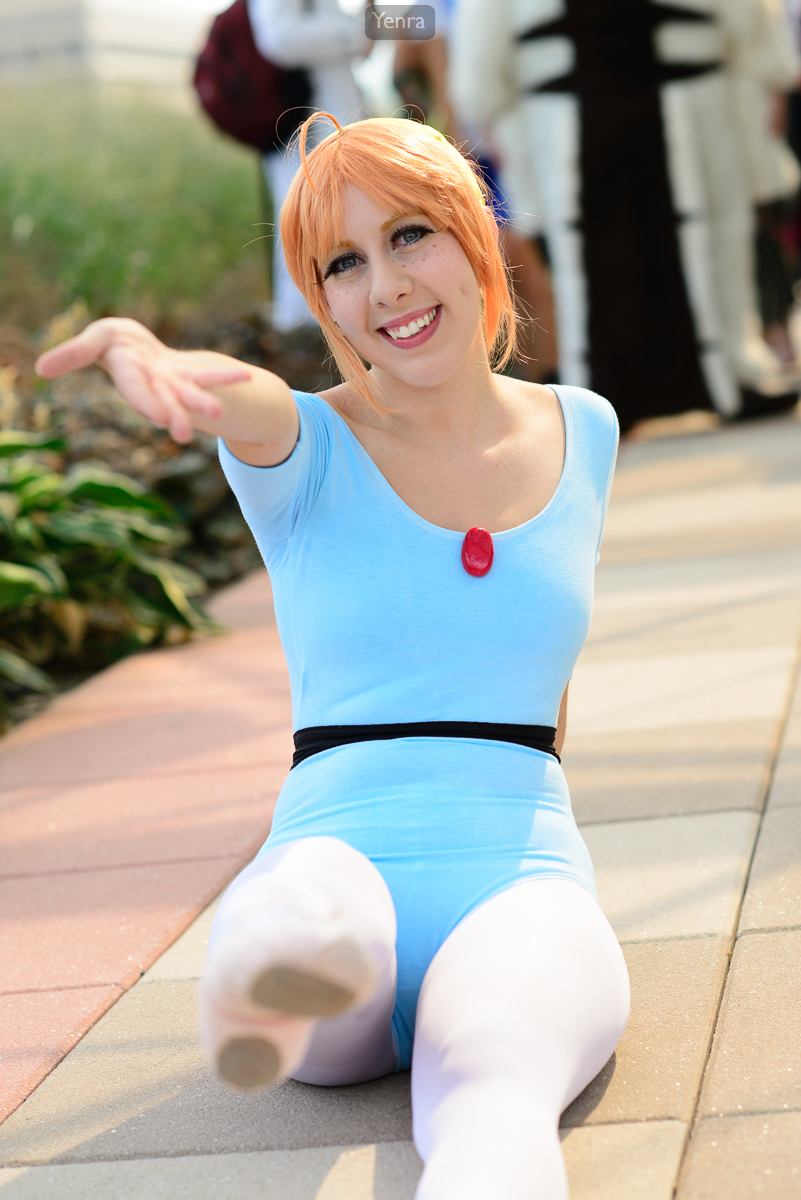 In the anime, despite her feelings for Mytho, she develops a close relationship with Fakir as the story progresses and they help each other out in their shared desire to protect Mytho and restore his heart. While it's never explicitly confirmed if she actually does grow to have feelings for him, she does muse that Fakir gives her strength. In the manga, her feelings for Mytho are left open-ended, with Rue competing for his heart. Duck's name in the manga is Ahiru Arima, which is retained in the English adaptation. Voiced by: Nanae Katou (Japanese), Luci Christian (English)