Yenra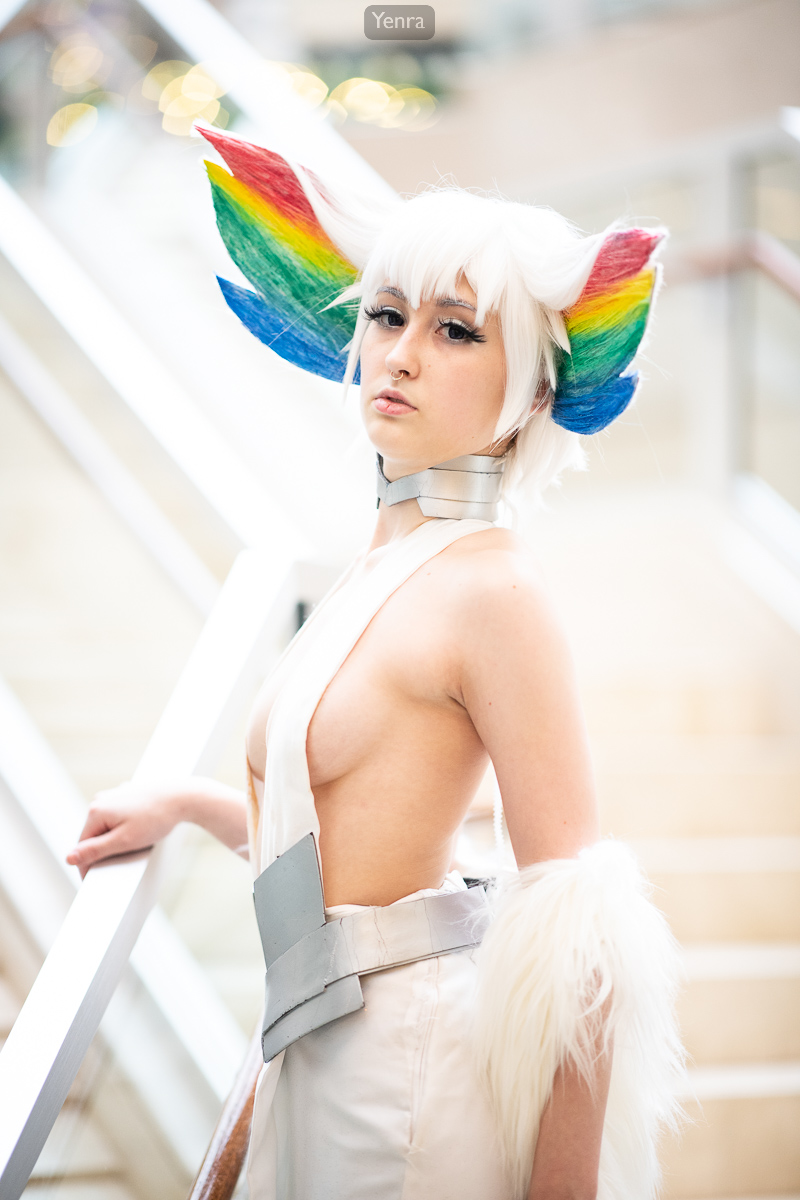 Ragyo Kiryuin, Kill la Kill
Just upgraded to a Samsung 860 EVO 2.5 Inch Solid State Drive (SSD) and I highly recommend it. Samsung has a utility that makes the migration easy. Various sizes are available: 250 GB | 500 GB | 1 TB | 2 TB - #ad - As an Amazon Associate I earn from qualifying purchases.
Predominant Colors
About Ragyo Kiryuin, Kill la Kill
Link back reposting photos you're in.
View Ragyo Kiryuin, Kill la Kill to download.
Content details

| Content | Detail |
| --- | --- |
| Title | Ragyo Kiryuin, Kill la Kill |
| Keywords | GC-Chan Cosplay, Kill la Kill, Ragyo Kiryuin |
| Creator | Yenra |
| Credit | GC-Chan Cosplay |
| Event | Holiday Matsuri 2019 |
| Copyright | Yenra Corporation 2019 |
Technical details

| Technical | Detail |
| --- | --- |
| Aperture | 1.4 |
| ISO | 800 |
| Focal Length | 105 |
| Shutter Speed | 0.01 |
| Camera Model | NIKON D850 |
| Software | Adobe Photoshop Lightroom Classic 9.1 (Windows) |
| Camera Profile | Adobe Standard |
| Color Temperature | 4406 |
| Create Date | 2019:12:13 11:10:08 |
| Lens | 105.0 mm f/1.4 |
| Make | NIKON CORPORATION |
| Altitude | 35 |
| DateTime | 2019:12:13 16:10:09Z |
| Latitude | 28.3600833333333 |
| Longitude | -81.51044 |
| Position | 28.3600833333333 -81.51044 |